Pelicans flock to Haikou's wetlands for the winter
Over the winter a local man from Ding wen village, Lonq quan town, Haikou awoke to find a family pelicans swimming around on his duck pond, seven to be exact. It appears that the Pelicans found a new home for the winter right here in Haikou, and why not? After all, Haikou is a wetland city comprising of 29,093 hectares of wetlands.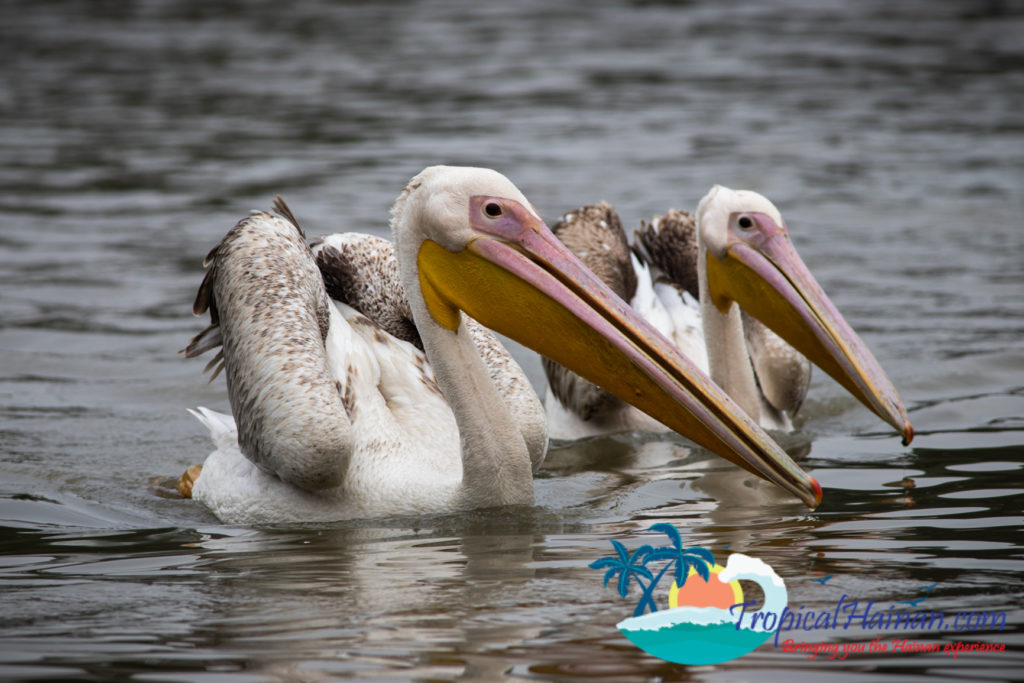 Haikou was recently honoured as one of the first groups of international wetland cities at the 13th international convention on wetlands, held in Dubai 25th October 2018. Eighteen cities from seven countries around the world received this title, six of which were from China.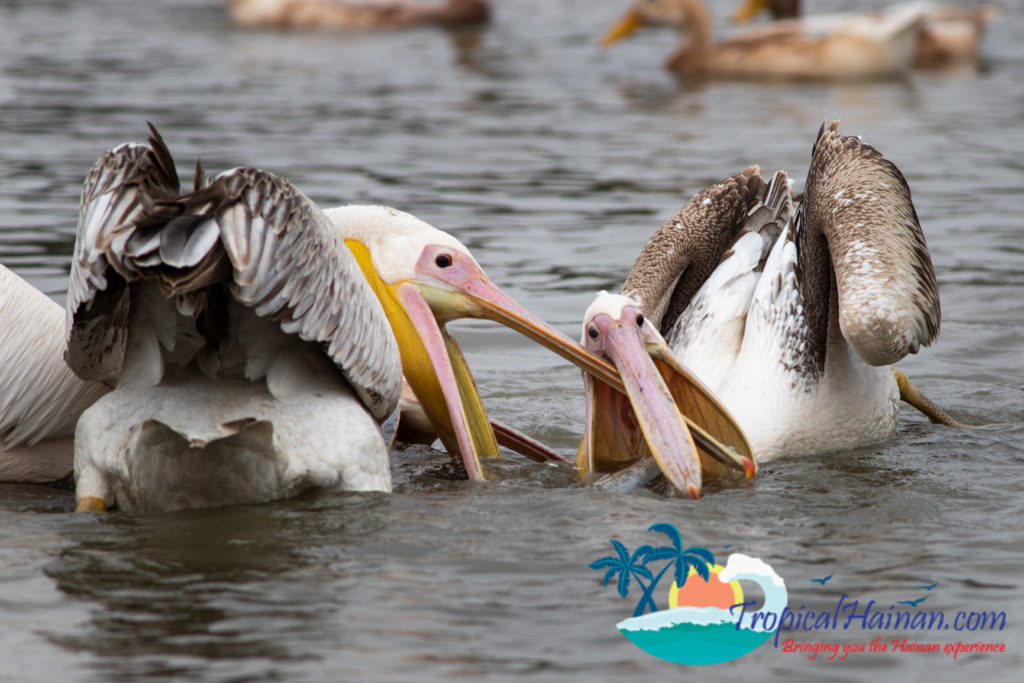 At present it is unclear where the Pelicans have come from, pelicans primarily inhabit warm regions, they can be found on all continents except Antartica.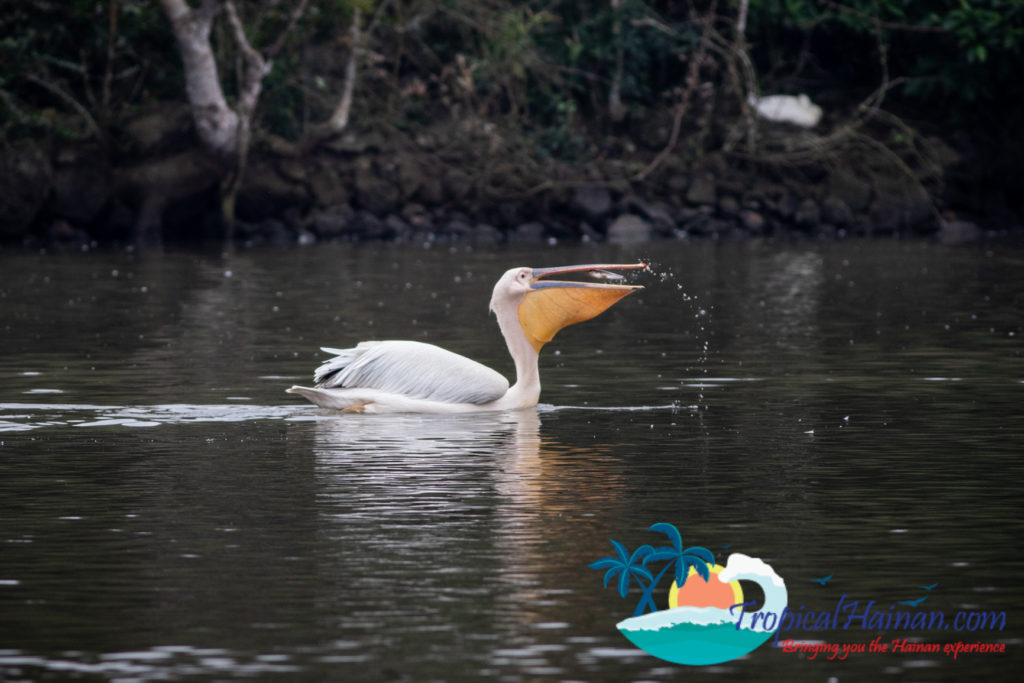 They typically live no more than 20 miles from a body of water as they feed almost exclusively on marine life, particularly fish.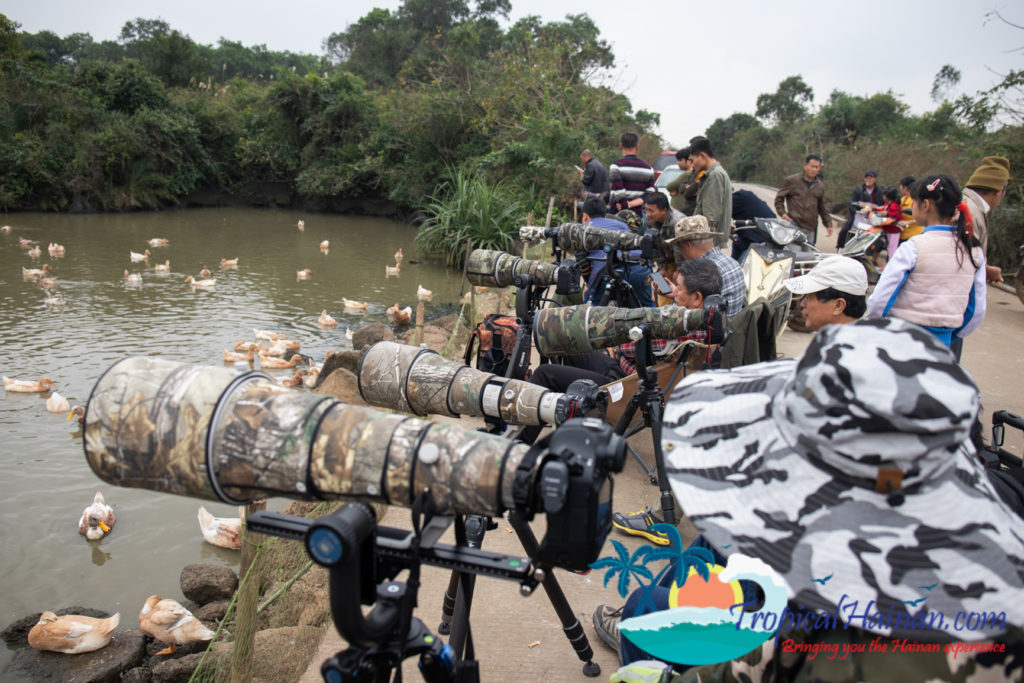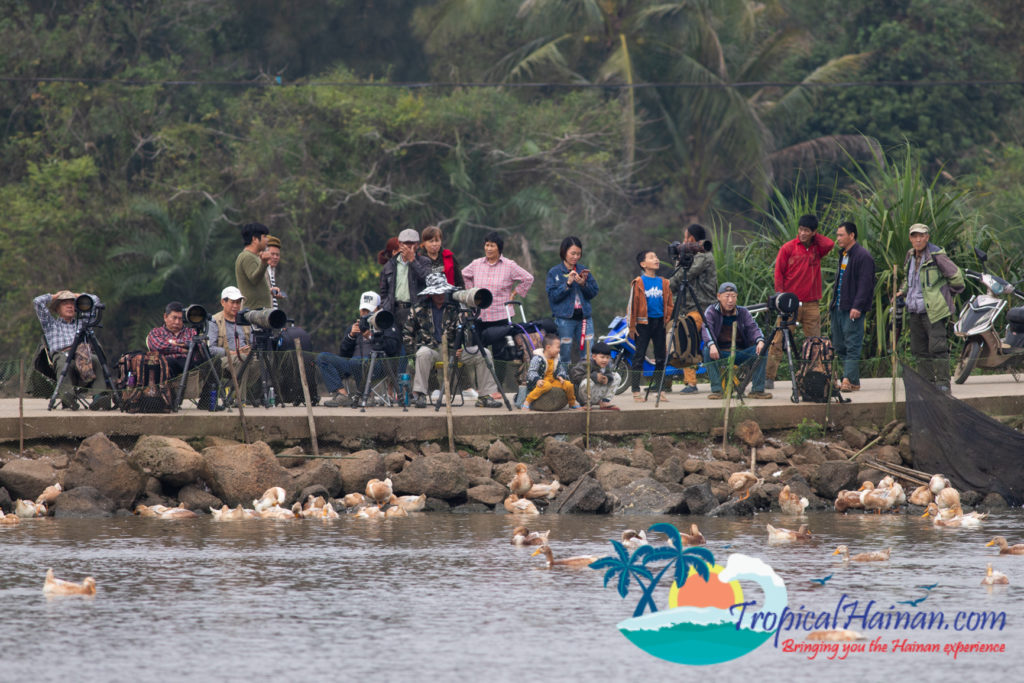 The arrival of the pelicans has certainly caused a stir in the village of Ding wen, which is home to a few small duck ponds, fields, a temple and a few village stores. Photographers from all around the island patrolled around the pond for days in the hope of getting a few good shots of the large birds.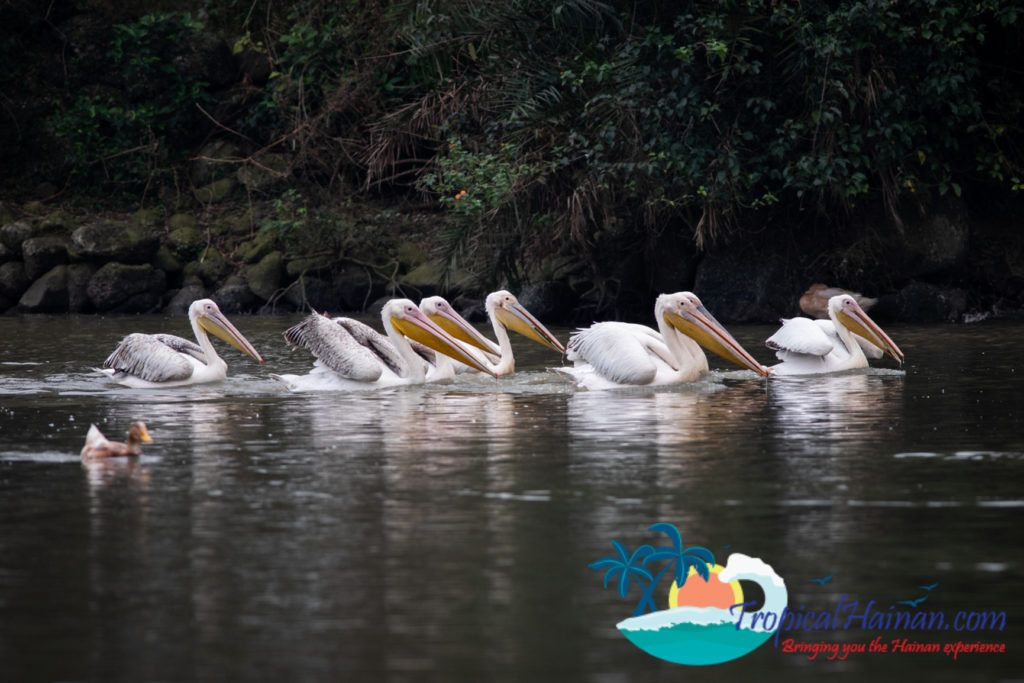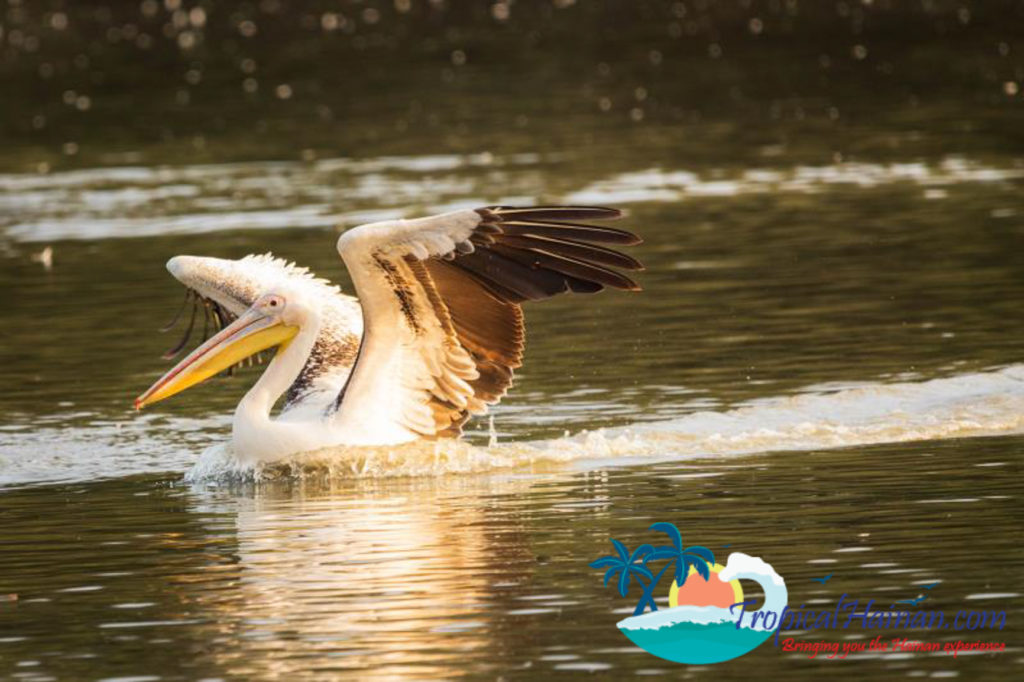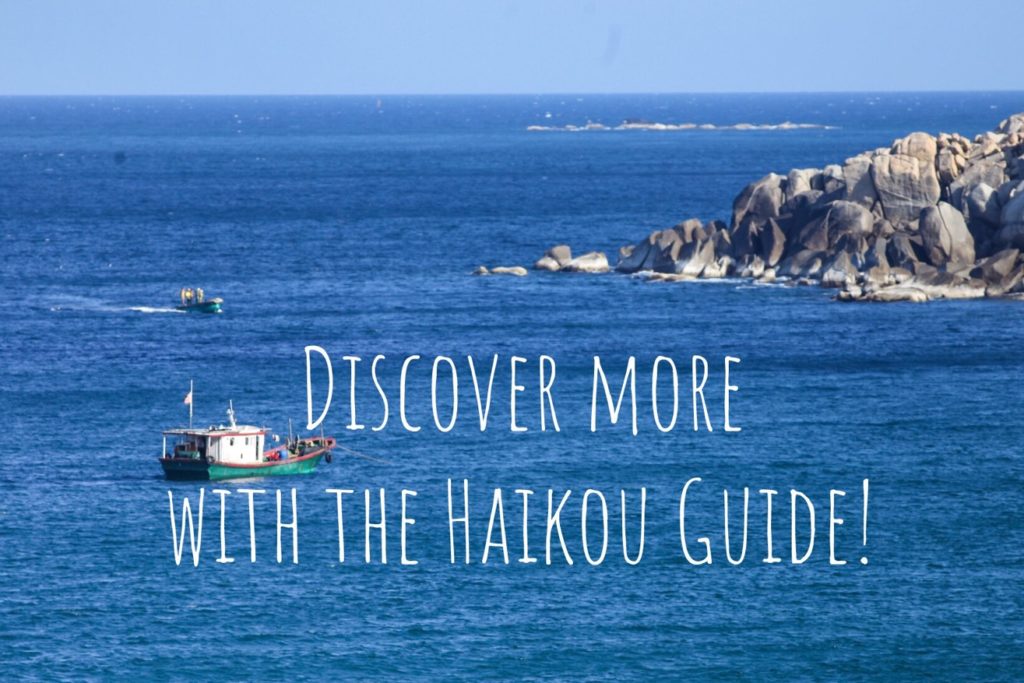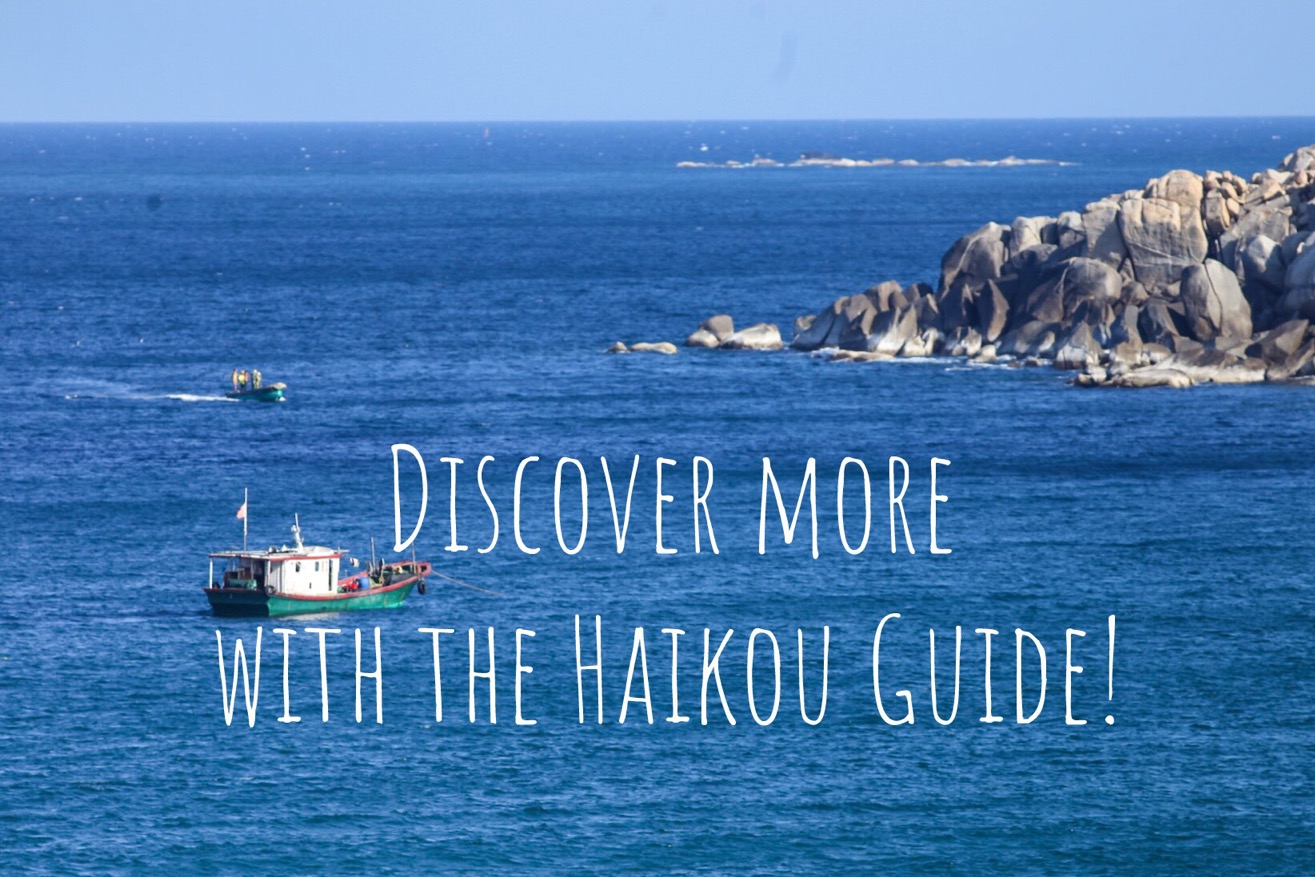 Published by the Haikou Foreign and Overseas Chinese Affairs Office and the Haikou Bureau of Foreign Experts Affairs

海口市外事侨务办公室 海口市外国专家局主办
Scan the QR code to follow The Official Haikou Guide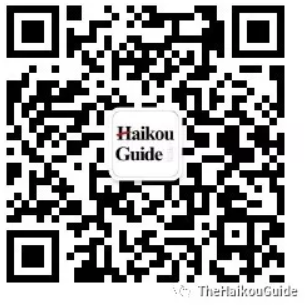 (c) Copyright HaikouGuide all rights reserved, images or text may not be copied in part or full without express permission in writing. For permission contact haikouguide@tropicalhainan.com
所有内容版权所有,未经授权,严禁转载。授权请联系 haikouguide@tropicalhainan.com