Over the past couple of years since the announcement of the Hainan Free Trade Port, the island has seen extensive development in infrastructure and the general business environment.

In the Jiangdong New Area Haikou, headquarters buildings are being built for companies setting up in Hainan, new hospitals are under construction, education services have improved, and the Haikou Meilan airport has been expanded, the list goes on.

Progress within the Jiangdong New Area.

The Jiangdong New Area business environment is progressing, but what is happening with the rural towns and villages?
Gaoshan, Zhongkai and Yaocheng village are three villages located in Jiangdong New Area which have all benefited from the recent developmental changes.
Gaoshan Village
Built in the early Tang and Song Dynasties it has a history of over 1,000 years. Gaoshan cun 高山村 literally means "tall mountain village", which is strange as the village is built a few meters above sea level. Nowadays it is a beautiful rural 5 start demonstration zone.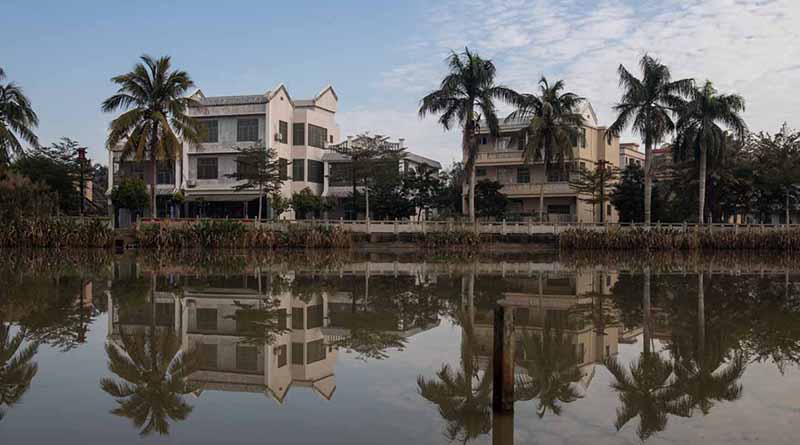 Zhongkai
Through the renovation of the house facades, village roads, and the maintenance of the revolutionary ruins in the village, people have worked hard to build Zhongkai Village into what it is today. One of the highlights of Zhongkai is the 1,000-year-old Lin family house, which has been renovated back to original life.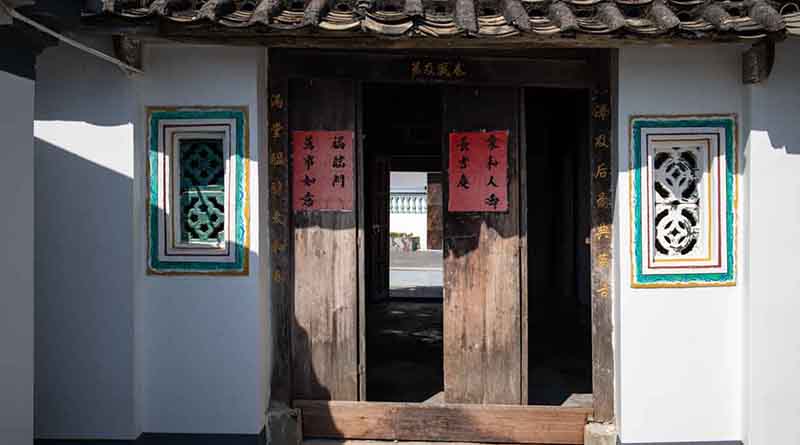 Yaocheng Village
The houses and courtyards date back to the Qing Dynasty and it has a rich culture and history, as far back as 400 years ago people lived and worked in Yaocheng village. According to records, the village was also used as a revolutionary base for resistance struggles against the Japanese army. It is said that more than 70 young men and women from the village joined the Qiongya Anti-Japanese army.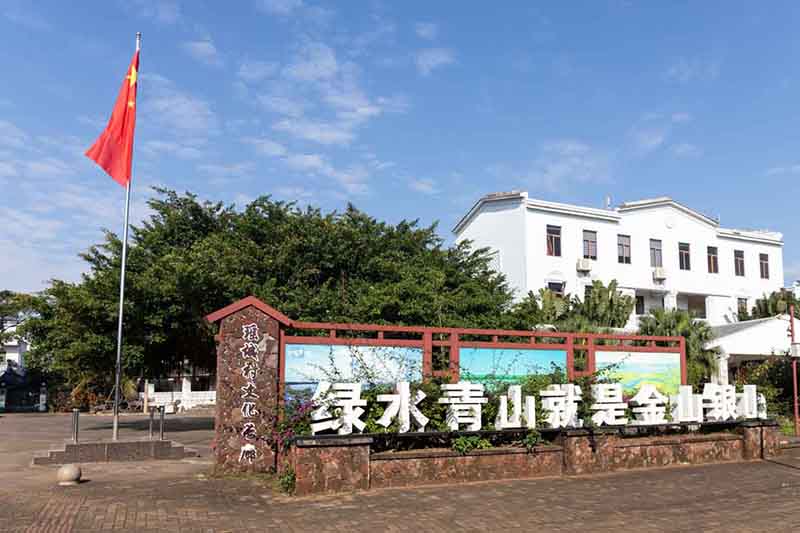 If you are interested in visited the villages, click the more info links under each village introduction. A good way to visit all three villages in a day would be to rent bicycles from the 517 hostel in Haikou. The total round trip from the Haikou 517 would be around 50-60 km and there's plenty to see along the way.

More information on bicycle rentals and 517 hostels in Hainan
Related article: Explore more of Hainan villages here
Tropicalhainan.com launched it's official mini programme and WeChat account, scan the Qr code to keep up to date with news, sports, entertainment, travel, opinion and more.