Do you have plans for Christmas dinner this year? If you aren't cooking and fancy getting out of the house, let someone else do all the work and try out one of these great spots across town for Christmas dinner.

For those taking on the challenge of a Christmas dinner, scroll to the bottom of the page for info on where to get meats and other ingredients.
The Chimac and Pub – Guomao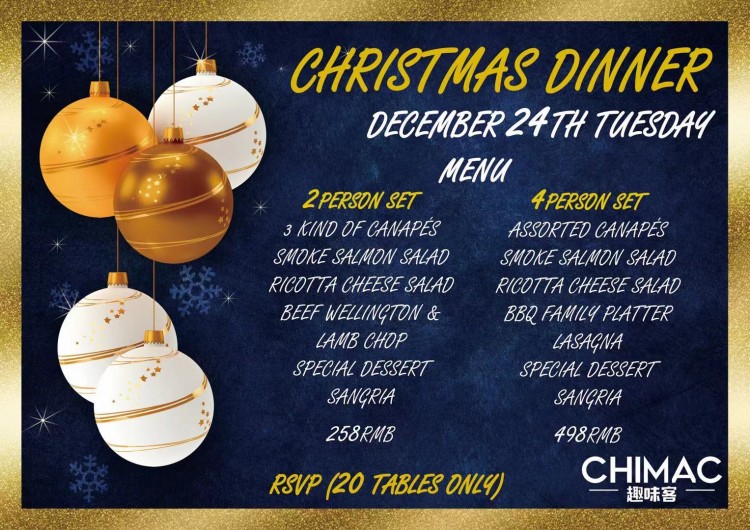 Motivated by the positive feedback from the Thanksgiving dinner, their chef James is bringing out the heavy artillery for Christmas this year. RSVP only, 20 Tables. Set menu for 2 or 4 people. Contact Chimac to reserve a table on Christmas eve. As an extra Christmas treat there's also a 1/2 Price draft beer promotion for the entire month of December.
The Porch – Haidian Island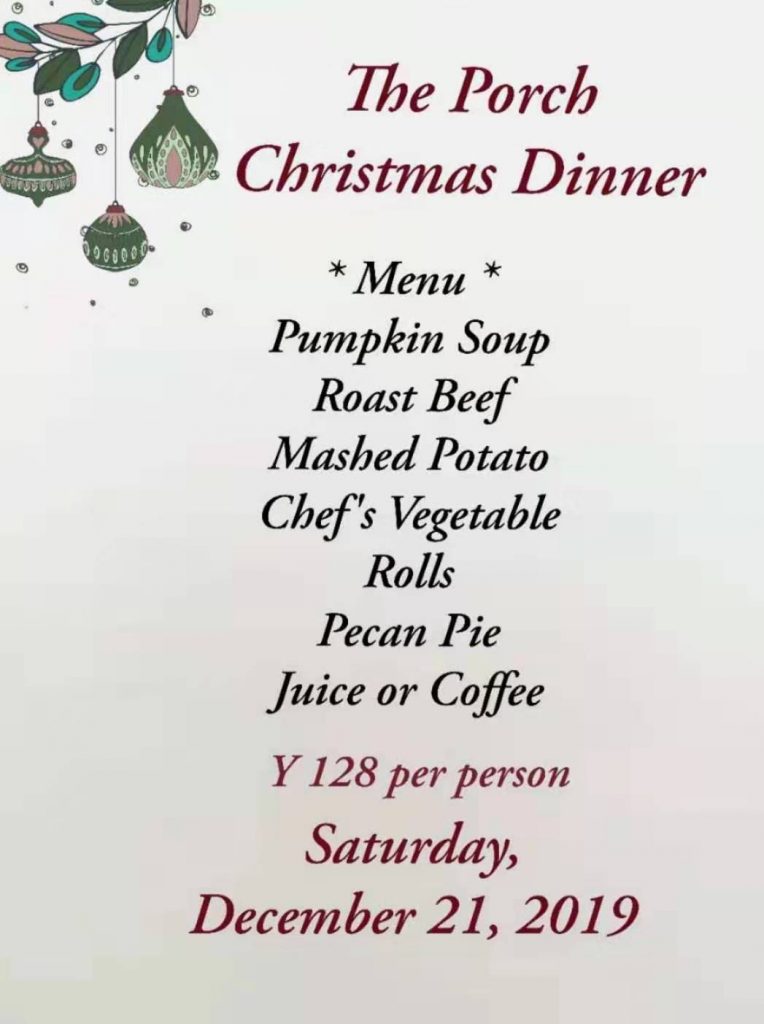 The Porch will be serving roast beef, with pumpkin soup, mashed potato, chefs vegetables, Yorkshire pudding and pumpkin pie. Come and enjoy early Christmas dinner with us.
TERRA at The Ritz-Carlton, Haikou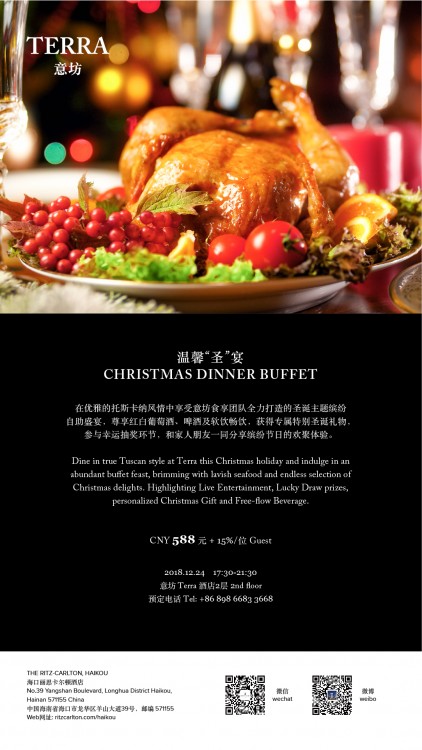 Dine in true Tuscan style at Terra this Christmas. Their dedicated culinary team brings a feast of roasted turkey, lavish fresh seafood, festive desserts, as well as an extensive variety of all the traditional Christmas trimmings. enjoy free-flow beverage, live music entertainment, special lucky draw prizes and not to mention a personalized Christmas gift. Embrace this unique holiday with The Ritz-Carlton, Haikou and make your Christmas Eve a very special one.
Cooking Christmas Dinner at home this year and need ingredients?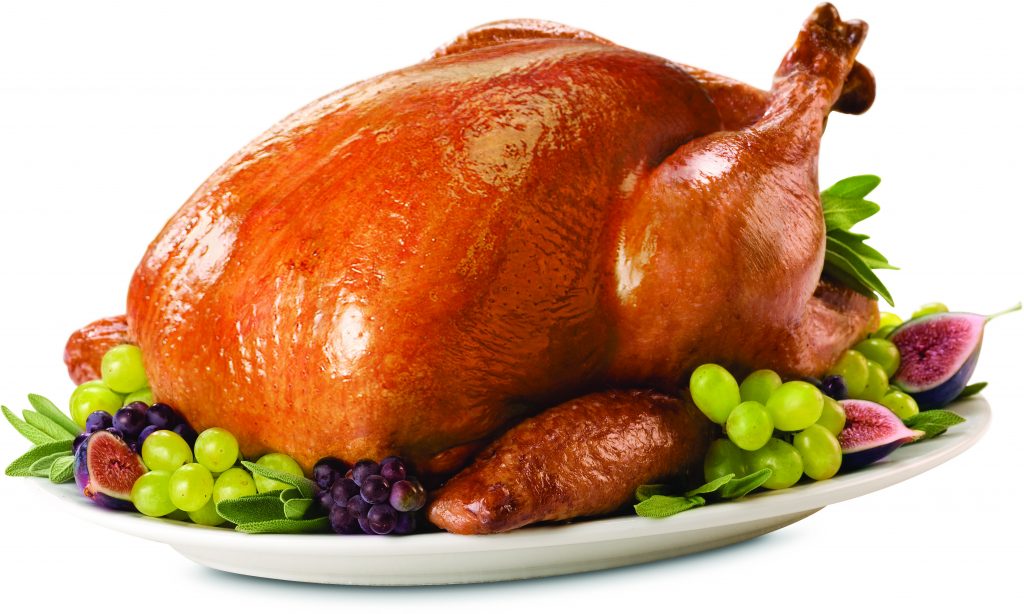 Rainers food company have a special offer on turkey and hams. A 6-7kg turkey will set you back around 65 RMB/kg and a 2.5kg smoked ham at 99 RMB/kg. Rainers also offer delivery on cooked turkeys, only available on the 24th December between 2-4 pm.
If interested call 13036009780 (English) / 13976608285 (Chinese)
Gravy, stuffing and other Christmassy condiments.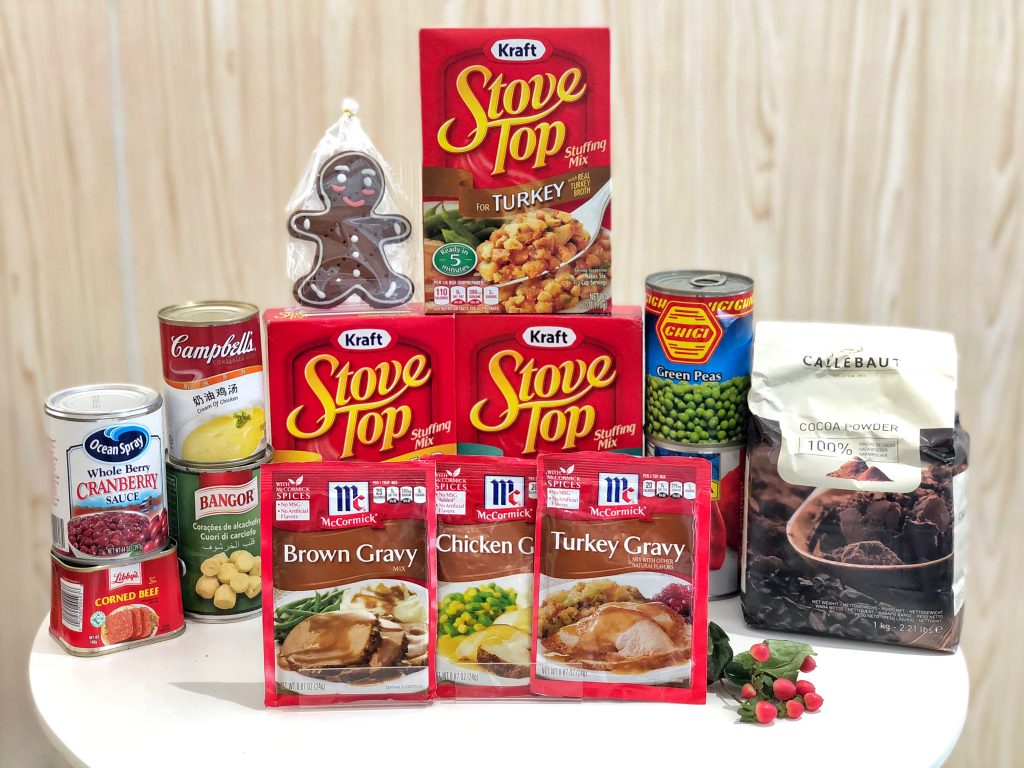 The Grocery on Haidian island has a limited supply of everything else you may need to add the finishing touches to your Christmas dinner this year. Follow the link below for more information and how to find the Grocery.

The Grocery imported food store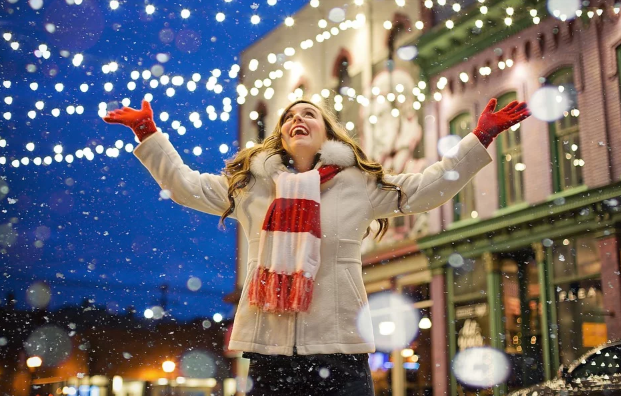 Related article: A home-cooked style dining experience in Haikou.