Starting from July 2023, all e-bike riders in China will be required to wear helmets that comply with the new national standard. This new mandatory standard was developed jointly by the Public Security Ministry and the Ministry of Industry and Information Technology to improve the quality and safety of e-bike rider helmets.
The standard sets strict rules for stability of the fixing device (i.e., how well the helmet stays securely attached to the rider's head), the durability and reliability of the straps and other components, collision energy absorption, puncture resistance, and eye protection. It is the first mandatory national standard for e-bike rider helmets in China.
The Ministry of Industry and Information Technology said it has been encouraging companies to adopt the new standard since it was announced in December 2022 by focusing on the following:
Promoting the new standard: The ministry is promoting the new standard to manufacturers in key production areas.
Ensuring compliance: Local industry and information technology departments are to direct manufacturers to comply strictly with the new standard.
Improving testing capabilities: Industry associations and standardization committees are to provide professional testing technology guidance to e-bike helmet manufacturers, to help them improve their testing capabilities.
So, if you plan to ride your e-bike from July 2023, check if your helmet complies with the new standard by looking for the GB 811-2022 certification mark on the helmet or its packaging.
Related article: Plan Your Getaway: 2023 Upcoming Holidays to Look Forward to, Including Qingming Festival and Labour Day Breaks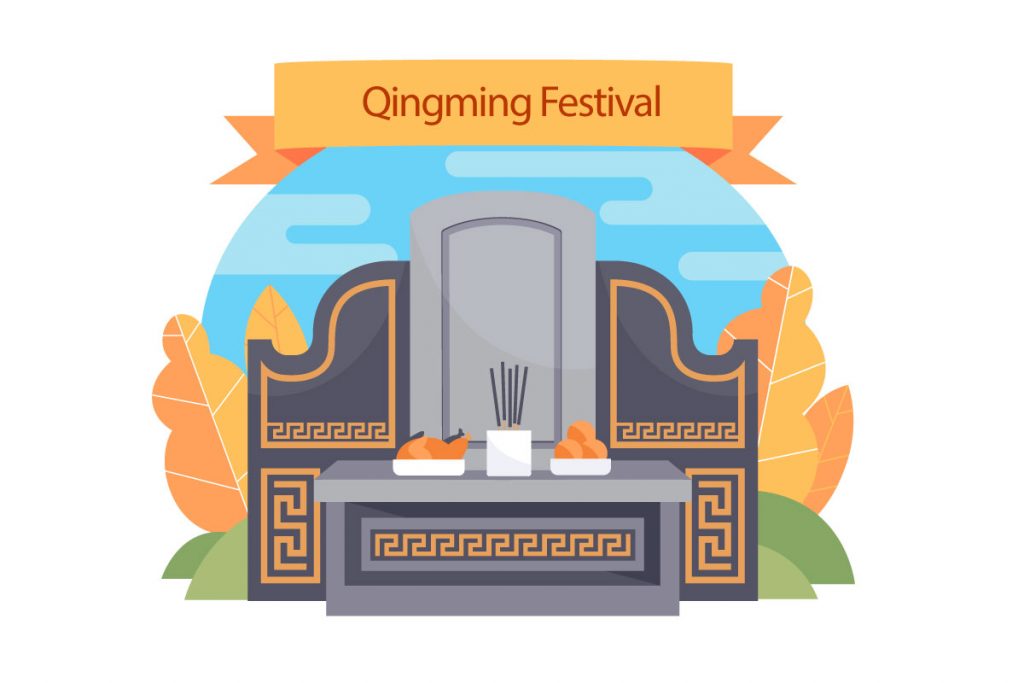 If you would like to make a comment, compliment or complaint about any aspect of living or working in Hainan Island, we'd love to hear from you. We pass all communications on to the relevant services. Please keep it polite and to the point.