Hainan to ban disposable plastic bags and tableware by 2020
Disposable plastic bags and tableware that are non-degradable are to be phased out by 2020 in Hainan, the provincial department of ecological environment announced last Thursday.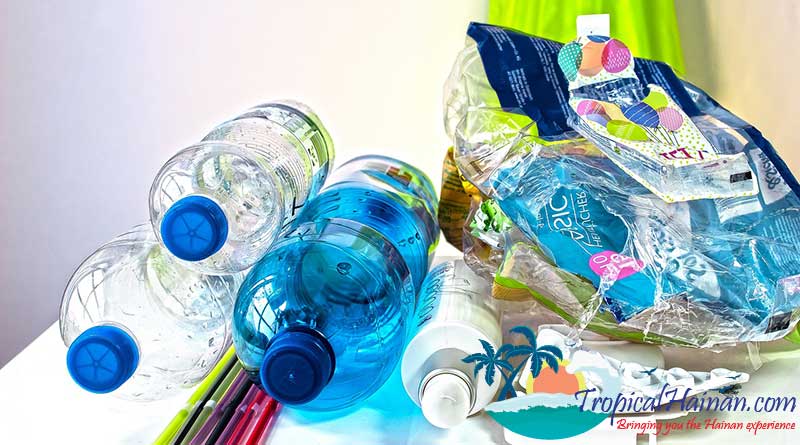 The production, sale and use of all non-degradable plastic products, in addition to bags and tableware, will be prohibited by 2025 in the province.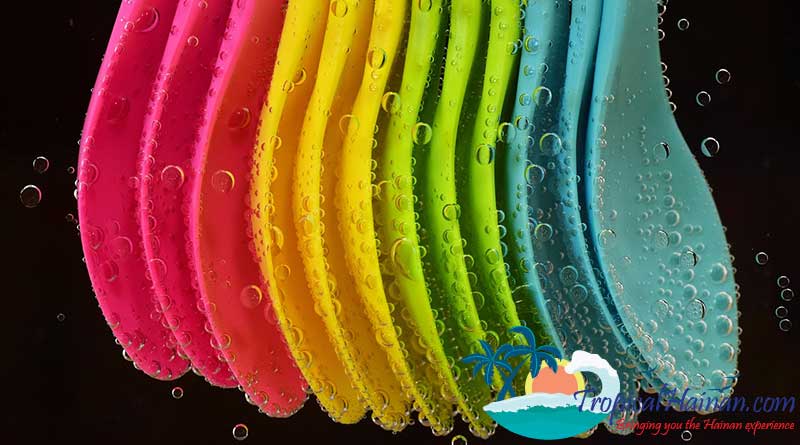 According to the government plan, Hainan will establish and implement regulations on banning plastic items by the end of the year. Administration and law enforcement will also be stepped up while ensuring the supply of more environmentally friendly alternative products.
Besides phasing out plastics in the province, plastic products from other areas will also be barred from entering the island.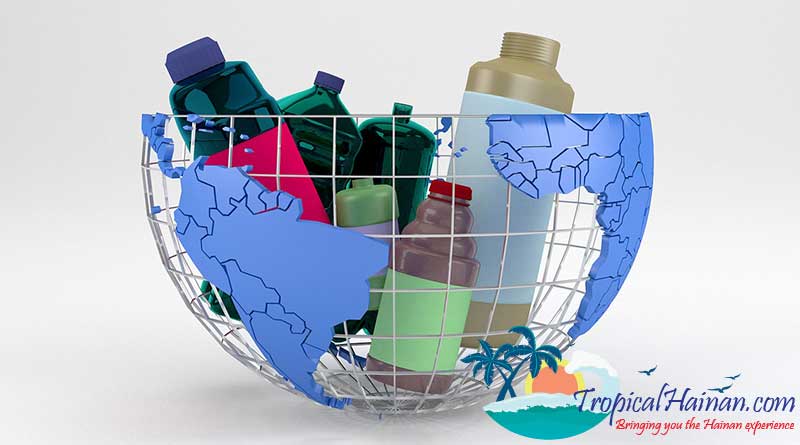 Some facts on plastic waste:
According to a report from the Guardian, an estimated 8.3 billion tons of plastic have been produced since the 1950s — that's equivalent to the weight of more than 800,000 Eiffel Towers.
And only 9% of it has been recycled.
Packaging is the largest end use market segment accounting for just over 40% of total plastic usage.
Annually, approximately 500 billion plastic bags are used worldwide. More than one million bags are used every minute.
A plastic bag has an average "working life" of 15 minutes.
Over the last ten years we have produced more plastic than during the whole of the last century.
Recycling one ton of plastic saves the equivalent of 1,000 to 2,000 gallons of gasoline. One ton of plastic is around 25,000 plastic bottles.
The production of plastic uses a whopping 8% of the world's oil production.
We are now producing nearly 300 million tons of plastic every year, half of which is for single use and more than 8 million tons of which is dumped into our oceans annually.
90% of the trash floating in our oceans is made of plastic, around 46,000 pieces per square mile.