Bo'ao Lecheng Pilot Zone, Hainan – In a groundbreaking development, Merck (Hainan) Innovative Medical Co., Ltd., registered within the Bo'ao Lecheng Pilot Zone, has officially obtained its business license. This marks the establishment of the first subsidiary of a multinational pharmaceutical company in Hainan, signifying a momentous breakthrough in the promotion of the biomedical and pharmaceutical industry within the Hainan Free Trade Port. It also signifies the further enhancement of the strategic cooperation between Merck and the Bo'ao Lecheng Pilot Zone.
Merck, headquartered in New Jersey, USA, is a leading global pharmaceutical company dedicated to research, development and the sale of innovative medical products. According to Pharmaceutical Executive magazine's 2023 rankings, Merck stands as the 5th largest pharmaceutical company globally.
The establishment of Merck's subsidiary in Hainan underscores international pharmaceutical companies' strong confidence in the development prospects of the Hainan Free Trade Port and the Bo'ao Lecheng Pilot Zone, as well as their confidence in the business environment. It is expected to play a pivotal role in attracting more top international pharmaceutical companies to invest and establish their presence in Hainan.
The move aligns with the government's vision of transforming Hainan Island into a global hub for biomedical and pharmaceutical innovation. Merck's presence within the Bo'ao Lecheng Pilot Zone is poised to contribute significantly to the advancement of the medical tourism and healthcare services industry in the region.
This strategic expansion reaffirms Merck's commitment to advancing healthcare solutions and bolstering the healthcare ecosystem in China, ultimately benefiting patients and stakeholders alike. The establishment of this subsidiary signals a promising future for the biomedical industry within Hainan, setting the stage for further growth and collaboration in the years to come.
Related article: Hainan and California Partner to Fight Climate Change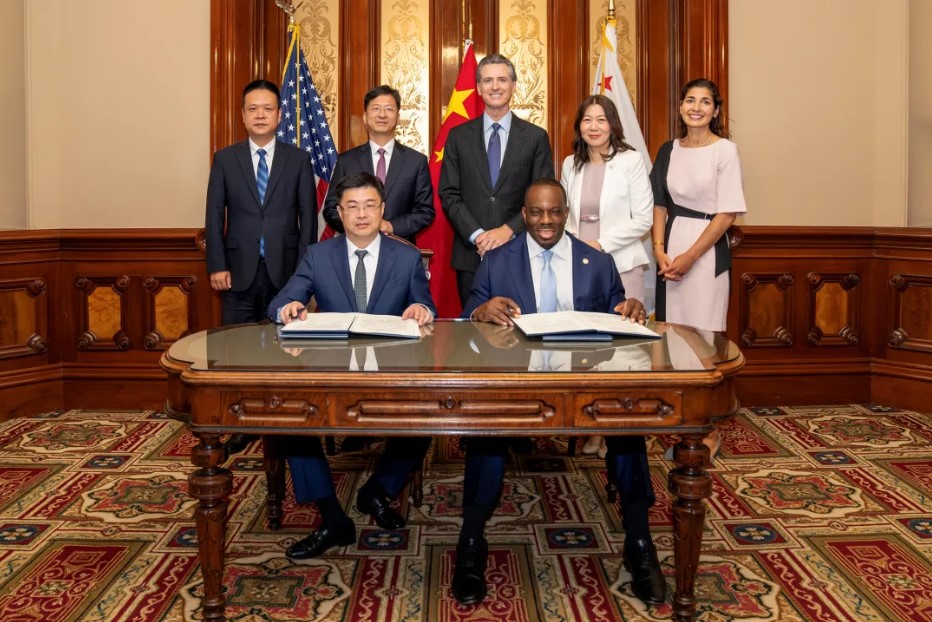 If you would like to make a comment, compliment or complaint about any aspect of living or working in Hainan Island, we'd love to hear from you. We pass all communications on to the relevant services. Please keep it polite and to the point.