The Chinese State Council published an updated "List of Wild Animals Especially Protected by the State", which includes 161 species of living organisms inhabiting Hainan Province according to a recent report by the Hainan Daily.
The animals are divided into two groups.
There are 29 species in the first category, the highest level of wildlife protection, and 132 species in the second category.
Birds are the most widely represented on the list with the central government establishing a special status for 121 species of Hainan birds.
The catalog also includes fifteen species of mammals, thirteen reptiles, nine insects, two amphibians and one arachnid.
Hainan has a high biological diversity with 4,200 plant species, 630 of which are listed as endemic to the island. Researchers have recorded 98 mammals and 291 bird species, although many of these birds are species that winter along the coast.
Two endangered mammal species, the Hainan moonrat (Neohylomys hainanensis) and Hainan flying squirrel (Hylopetes electilis) are endemic to Hainan.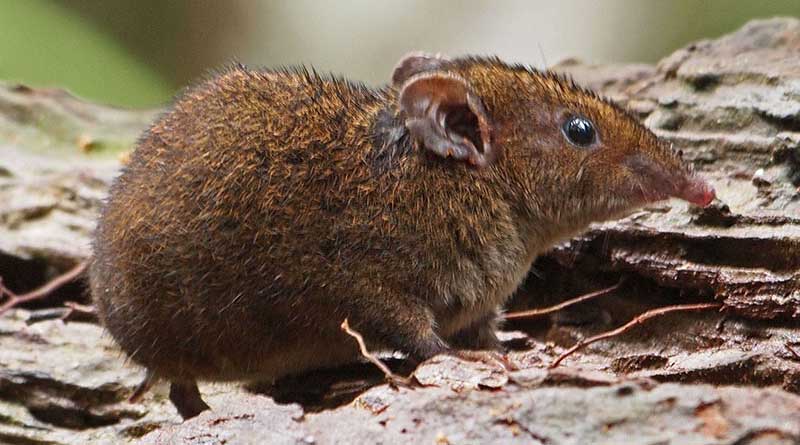 Other notable mammal species include the thamin, an endemic subspecies of Eld's deer (Cervus eldi hainanus), black gibbon (Hylobates concolor), Asiatic black bear (Selenarctos thibetanus), and Hainan mole (Talpa insularis).
The Hainan authorities are paying increasing attention to the protection of the province's ecosystem, the construction of nature reserves and the restoration of rain forests. In January 2019, a pilot zone for the Rainforest National Park was set up in the province.
The island is also home to the rare Hainan shrub partridge (Aborophila ardens) and the Hainan shell spindle (legless lizard).
Related article: Haikou Blue sky's: three-year action plan to clean up the air we breathe
Tropicalhainan.com launched it's official mini programme and WeChat account, scan the Qr code to keep up to date with news, sports, entertainment, travel, opinion and more.