Wang Yao, World Press photo winner, must see exhibition in Haikou
Photo exhibition Haikou; World Press photo winner Wang Yao is currently holding a photo exhibition on the theme of "South China Sea Fishermen" at the Haikou Citizen Tourism Centre.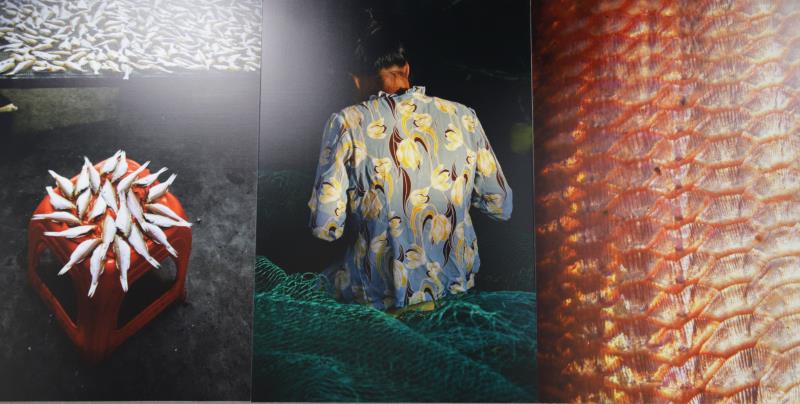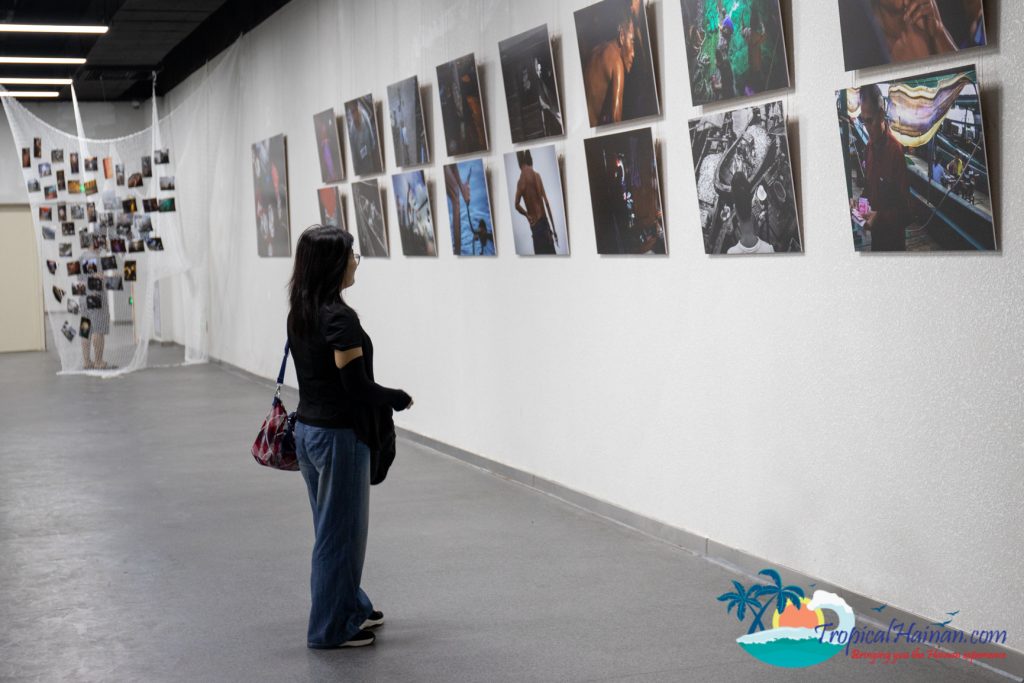 The exhibition runs for 14 days from the 8th June till 22nd June. There are over 100 world-class photographs on show, broken down into three sections "sea", "fishing" and "people".

The images were taken when Wang visited Hainan in the winter of 2018. Taking her camera deep into the lives of local fishermen, telling their story through her lens.
The exhibition is shot from a people perspective, connecting the audience with the lives of the fishermen. The powerful images, give the viewer a real insight into the hardships of life on the sea.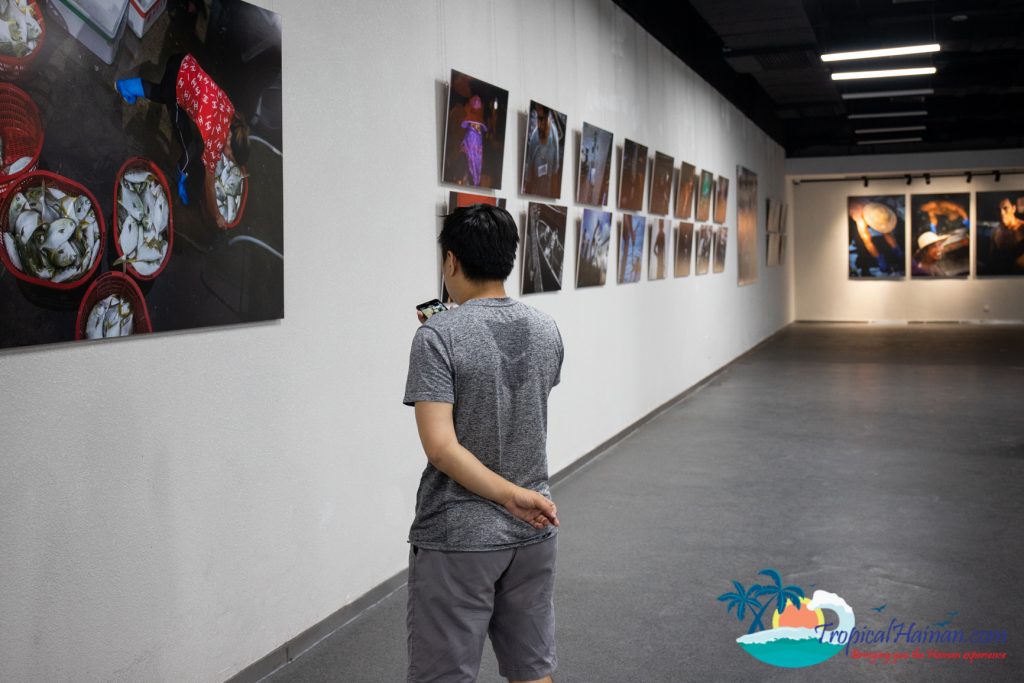 According to CHIPP (China International Press Photo Contest) Wang was the first female photojournalist in China to cover the Olympics. Also winning first prize in the 2000 World Press photo contest with her photo series on the "Queen of Chinese Dance" otherwise known as Chen Ailian.
The winning photographs of the 2000 World Press photo contest can be found by following the THIS LINK.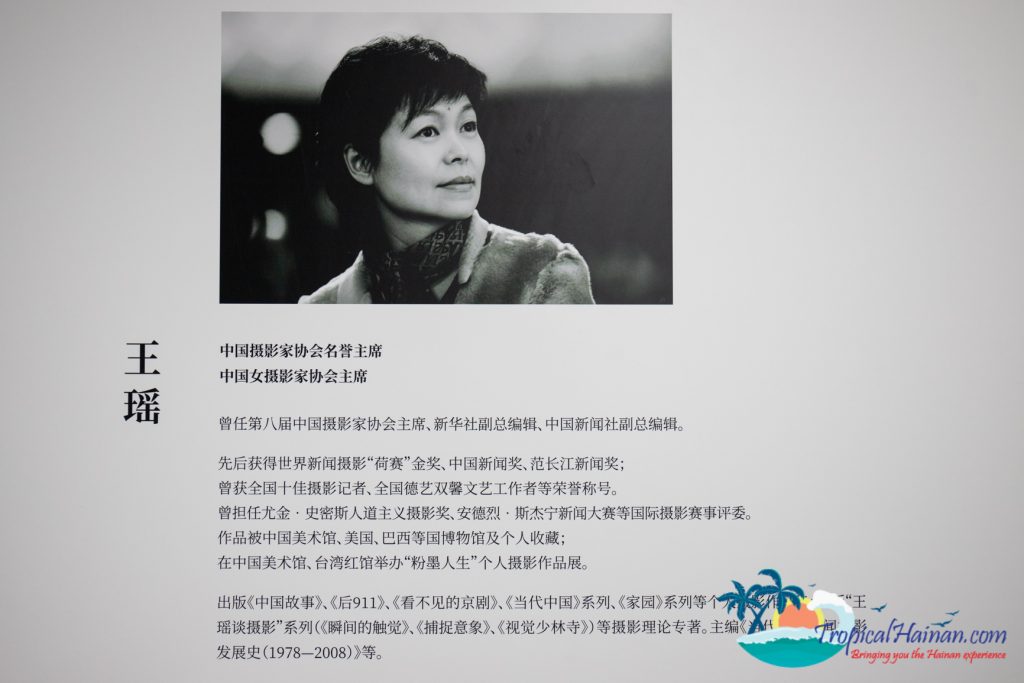 Wang who was born in Beijing in 1970, first picked up a camera at 6 years old. Since then she has had an astonishing career through the art of photography, her keen eye for detail behind a camera has taken her around the globe on numerous photography assignments. Her works have been displayed and collected by museums worldwide.
Out of respect for the artist and to protect the integrity of the photographer's images, only a couple of photos were taken to show the exhibit in this article. Although the exhibition, is a must see for anyone that has an interest in the arts or Hainan!
Address: Haikou Citizen Tourism Center
海口市民游客中心滨海公园
More information on the Haikou Citizen Tourism Center and how to get there through the link below.
Haikou Citizen Tourism Center (click here)