The storm, named Ma-on or saddle in Cantonese, strengthened on Monday from a tropical depression near Baguio in the Philippines. It is currently expected to move at about 10km/h northwest towards the Luzon Strait.
According to the observatory, the centre of the tropical depression, is east of Luzon Island in the Philippines, about 420 kilometres northeast of Manila.
Ma-on is predicted to reach a maximum wind speed of 105km/h, further intensifying into a severe tropical storm.
"The weather will begin to deteriorate late Wednesday with swells and storms. While we could expect strong winds by Wednesday evening, the wind will get even stronger on Thursday," said Tong Yu-fai, a senior scientific officer at the observatory.
It is expected that the centre of low pressure will first move westward at a speed of 5-10 kilometres per hour and will turn to the northwest and strengthen into the 9th typhoon this year.
It is expected to move into the northeastern part of the South China Sea in the early morning of the 24th, gradually approaching the coast of Guangdong, and the intensity will continue to increase as it makes landfall at (23-28 m/s, 9-10, tropical storm or severe tropical storm).
After landing, the intensity will gradually weaken.
Related article: Where do birds go in a typhoon?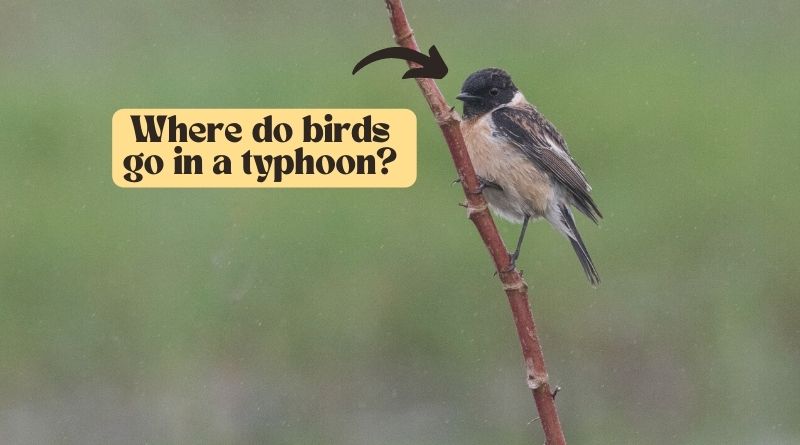 If you would like to make a comment, compliment or complaint about any aspect of living or working in Hainan Island, we'd love to hear from you. We pass all communications on to the relevant services. Please keep it polite and to the point.