WeChat, operated by Tencent, is set to enable international tourists to link their Visa cards to their WeChat mobile payments accounts starting in July, following a similar move by Alipay. This development will empower tourists to utilize their smartphones for transactions at Chinese merchants that already accept the domestic version of WeChat Pay.
Since the reopening of China's borders to foreign visitors earlier this year, difficulties in conducting everyday payments have been a recurring issue. As China moves towards becoming a cashless society heavily reliant on digital and mobile payments, certain user segments, such as the less tech-savvy elderly population and foreign tourists without Chinese bank accounts, have faced challenges.
For years, WeChat Pay and Alipay, the dominant mobile payment services in China, restricted the use of foreign bank cards due to the government's strict financial and data controls. However, this recent development will enable travellers to make payments via their smartphones to a wide range of merchants across China, including shops, hotels, and transportation providers, that already accept WeChat Pay domestically.
With this advancement, foreign tourists will find it more convenient to pay for services like taxi rides, restaurant meals, and attraction tickets in China's cashless society, starting this month.
According to the China Internet Network Information Centre's latest report, the number of online payment users in China exceeded 911 million in December 2022, representing approximately 85% of the country's internet population.
How to link your visa card to WeChat Pay
1. Open WeChat – tap "Me" – then tap "Services"
After opening WeChat and tapping the "Me" icon (bottom right), "Services" should be the first option Just under your WeChat ID.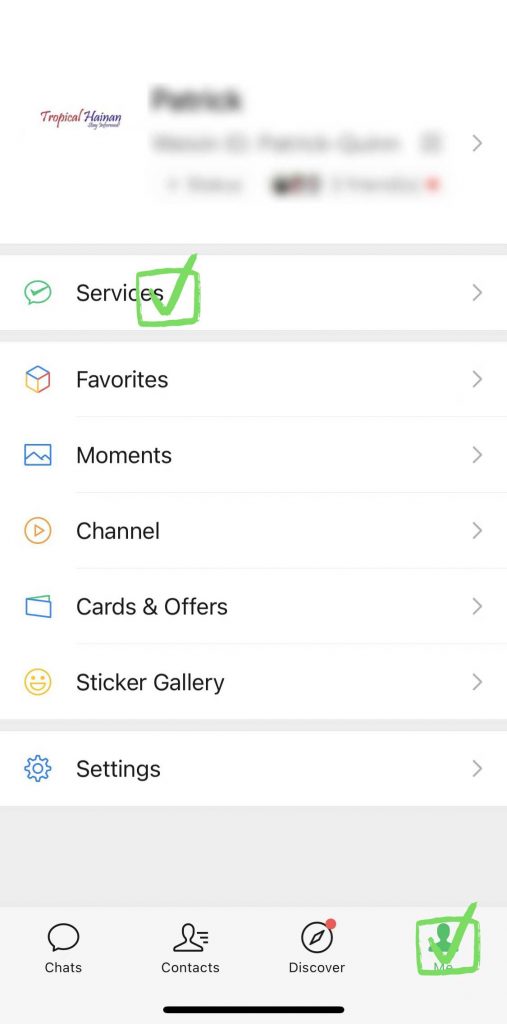 2. Tap "Wallet" – then tap "Cards"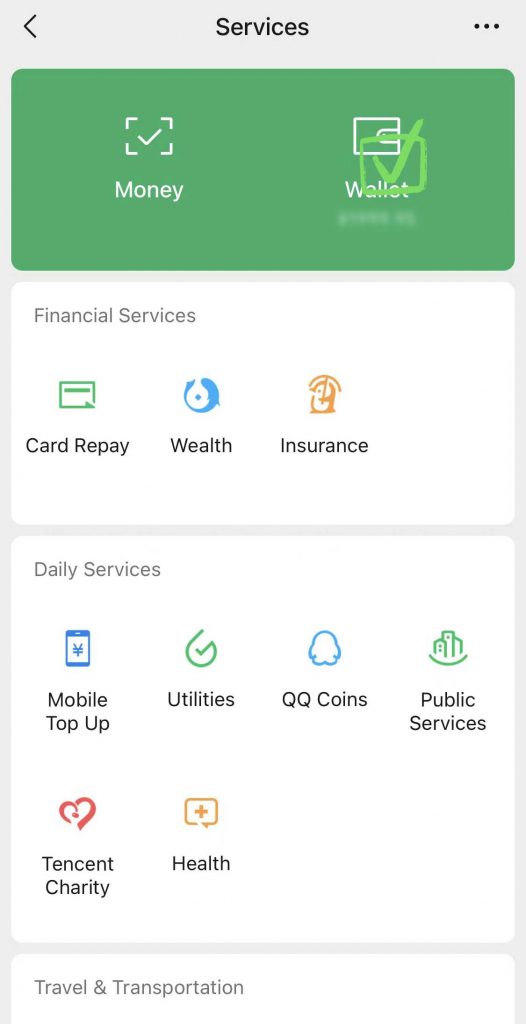 3. Add card
After tapping cards, you'll be brought to the add card page, tap "Add a Card".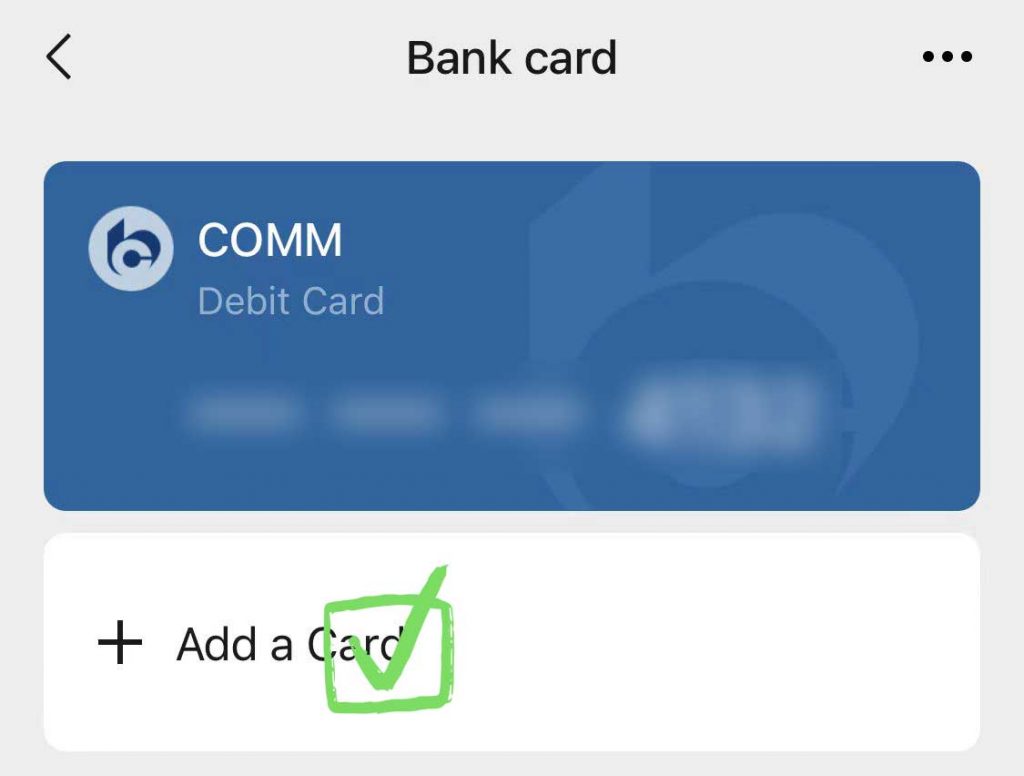 4. Enter payment password
Next, you'll be prompted to enter your payment password. This is the password you used to set up your WeChat ID.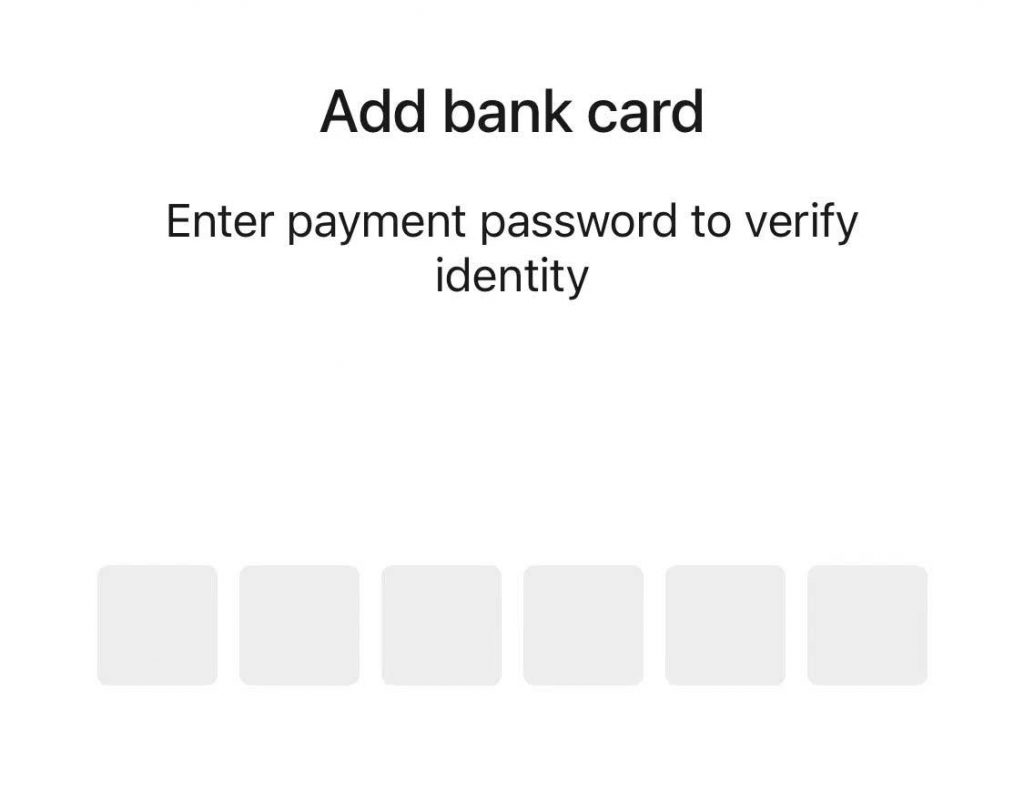 5. Link by entering card number
Depending on where in the world you are, you may be given a number of banking options. To link your card directly, go to the bottom of the screen and enter your card number.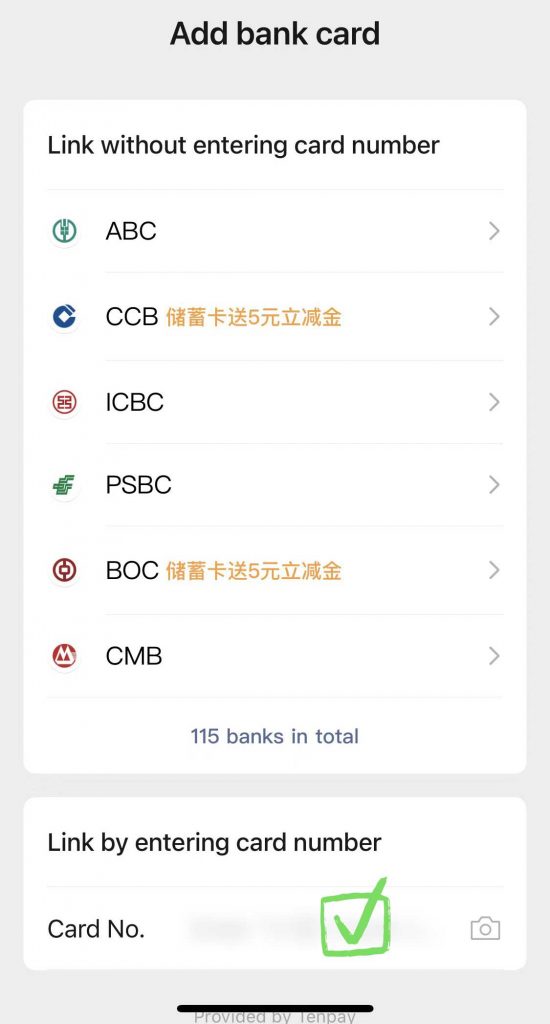 6. Select card type, (choose credit card)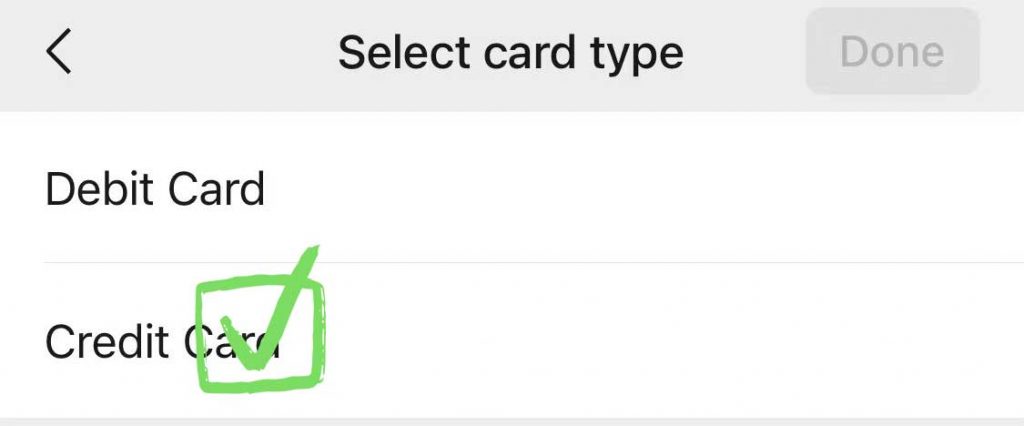 7. Accept the user agreement
Check the details are correct and accept the user agreement.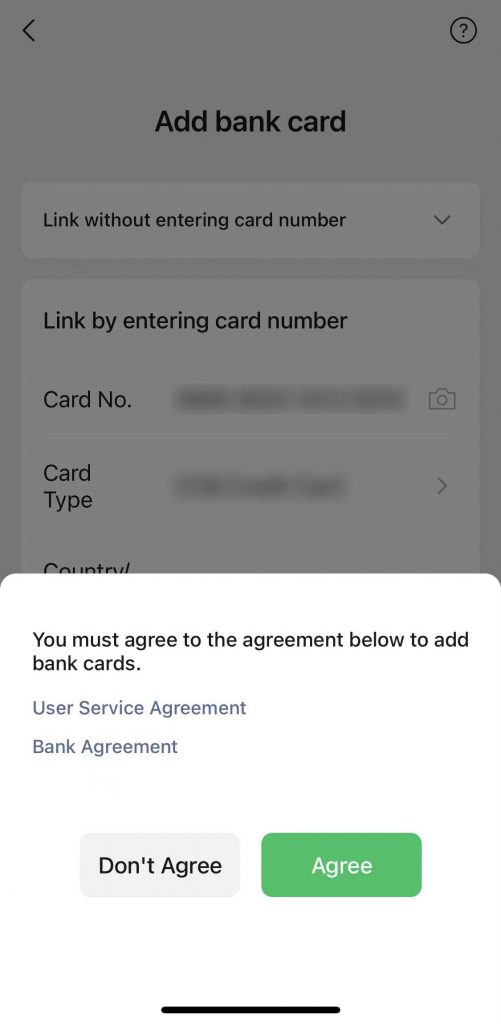 8. Credit card added to digital wallet
Your Credit card should now be added to your digital wallet.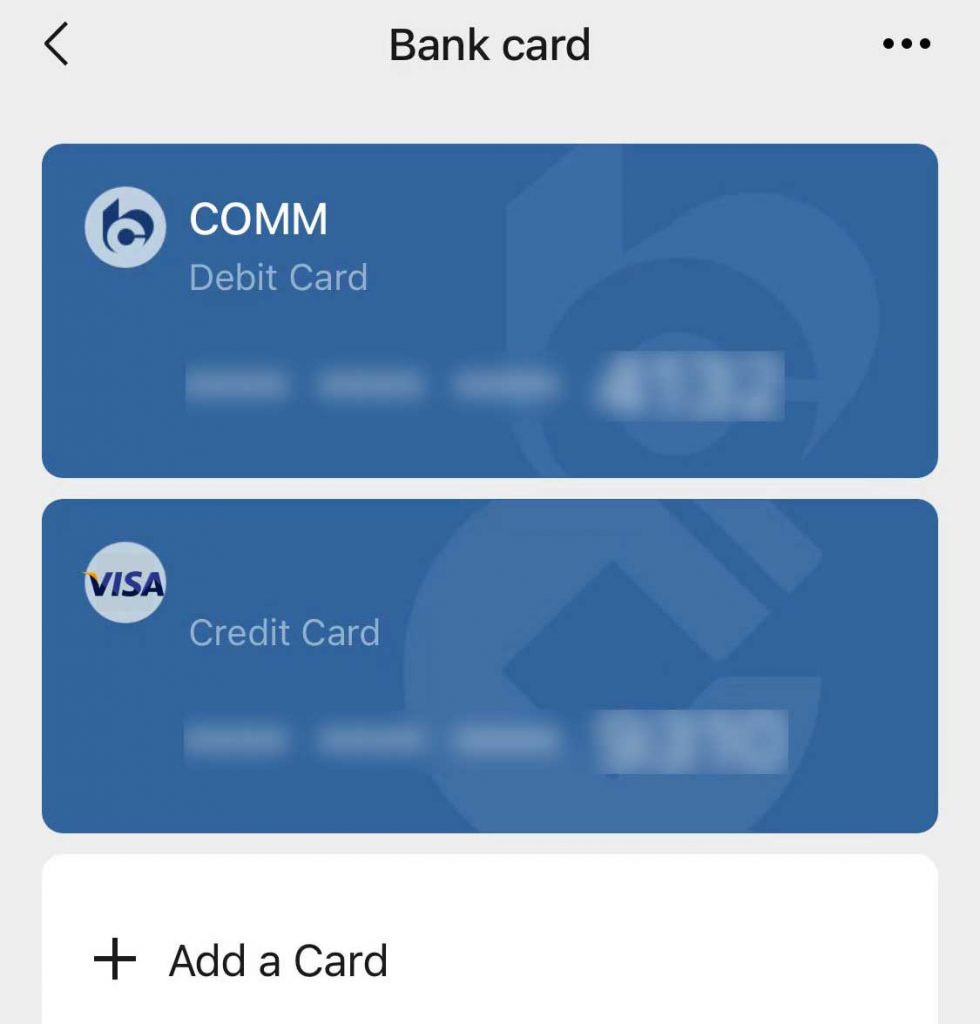 This is the general procedure for adding a credit card to WeChat Pay, and may vary slightly depending on where in the world you are.
Related article: Unlocking Convenience: WeChat Introduces Palm Scan Payment for Seamless Transactions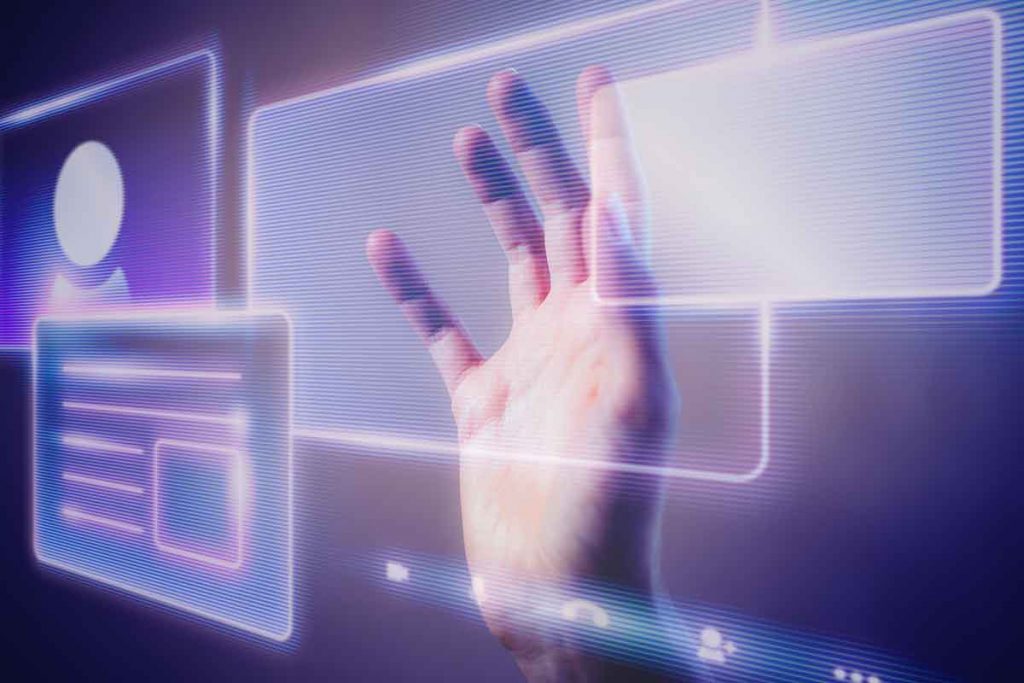 If you would like to make a comment, compliment or complaint about any aspect of living or working in Hainan Island, we'd love to hear from you. We pass all communications on to the relevant services. Please keep it polite and to the point.