Visiting the Hainan Museum will actually make you feel good. Seriously, it will. A recent study conducted by Harris Interactive found that people are happier when they spend money on experiences rather than material purchases, (even though the museum is free).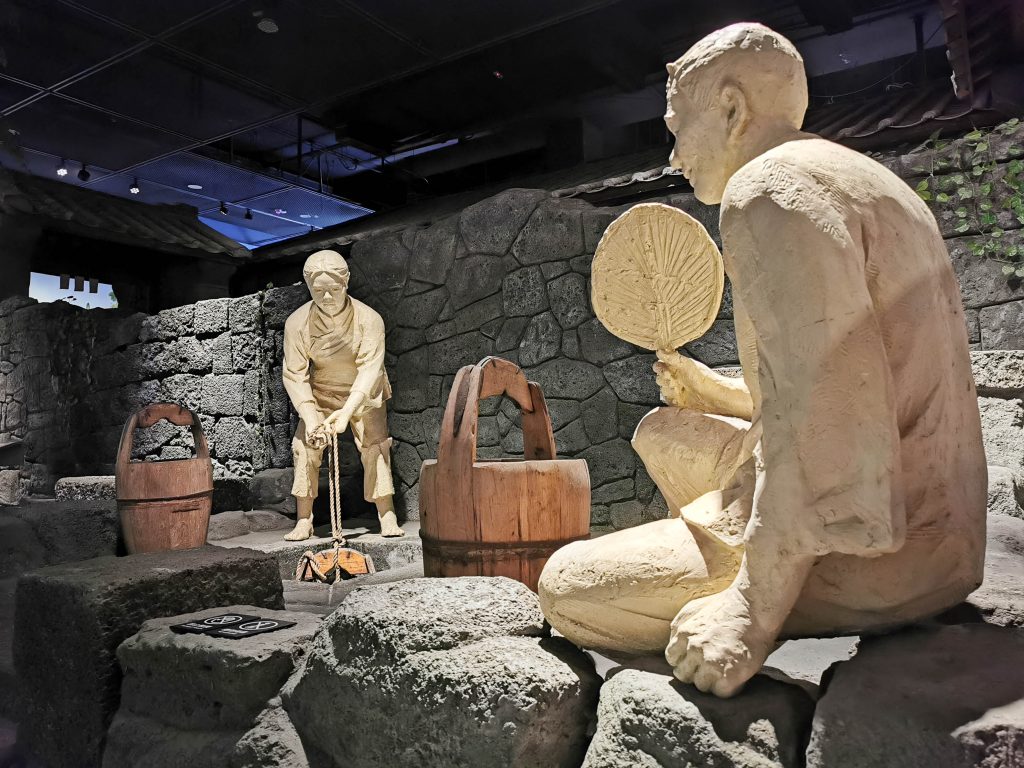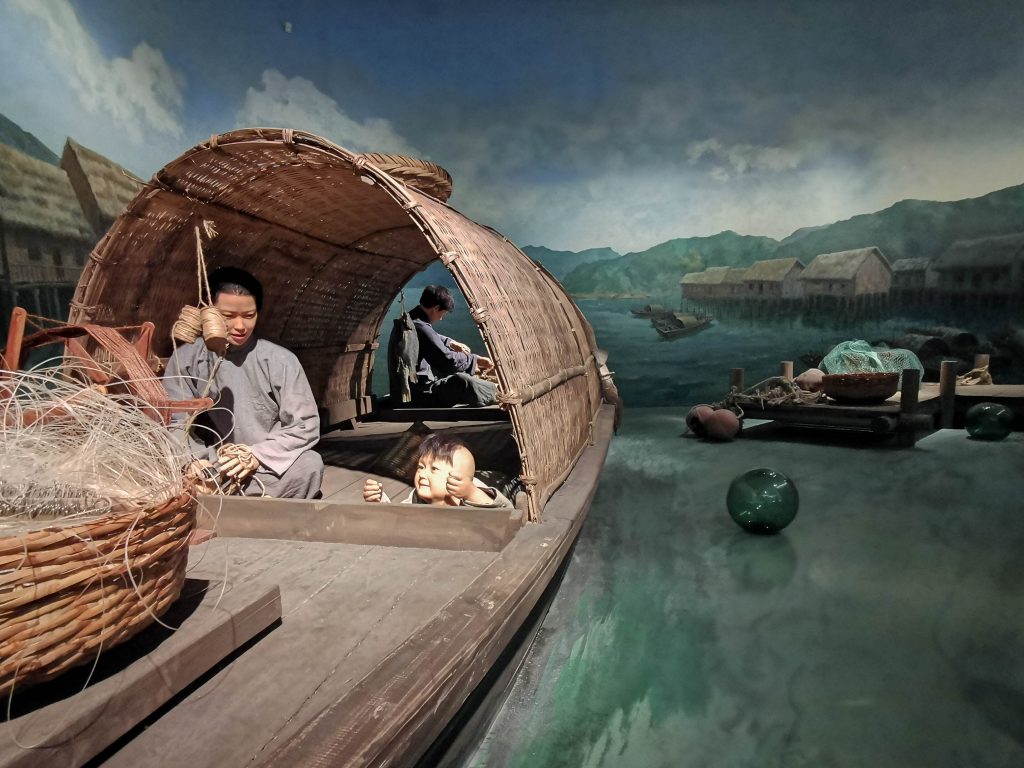 It goes without saying that the primary role of any museum is to engage and educate visitors and the community, and there's no doubt that it would be virtually impossible to exit the Hainan Museum without having gained significant information or insight into Hainan's history and culture during your visit.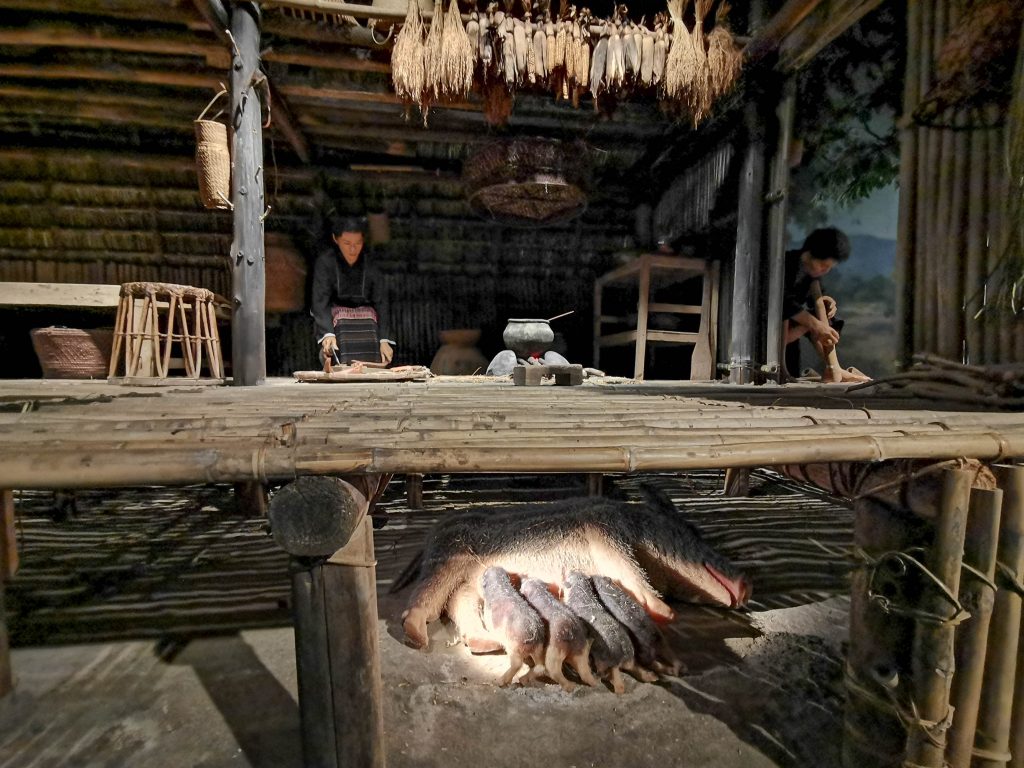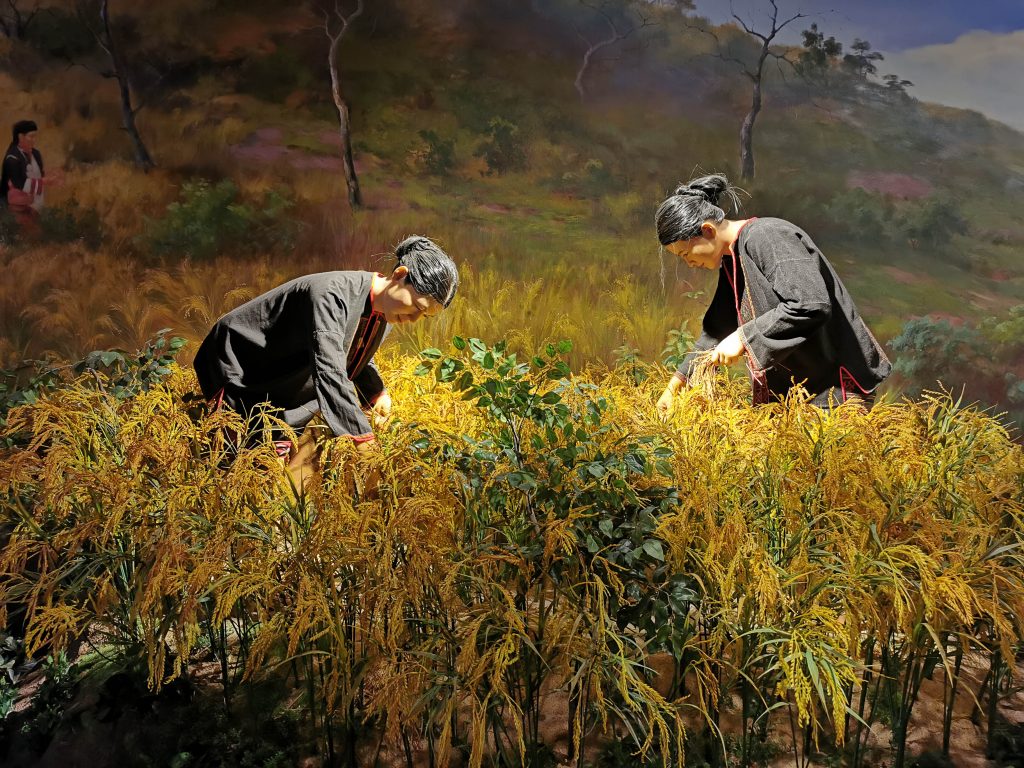 Hainan Museum is a modern, interactive and visually stimulating microcosm of a Hainan's past, and a wonderful repository of historical artifacts and achievements in art.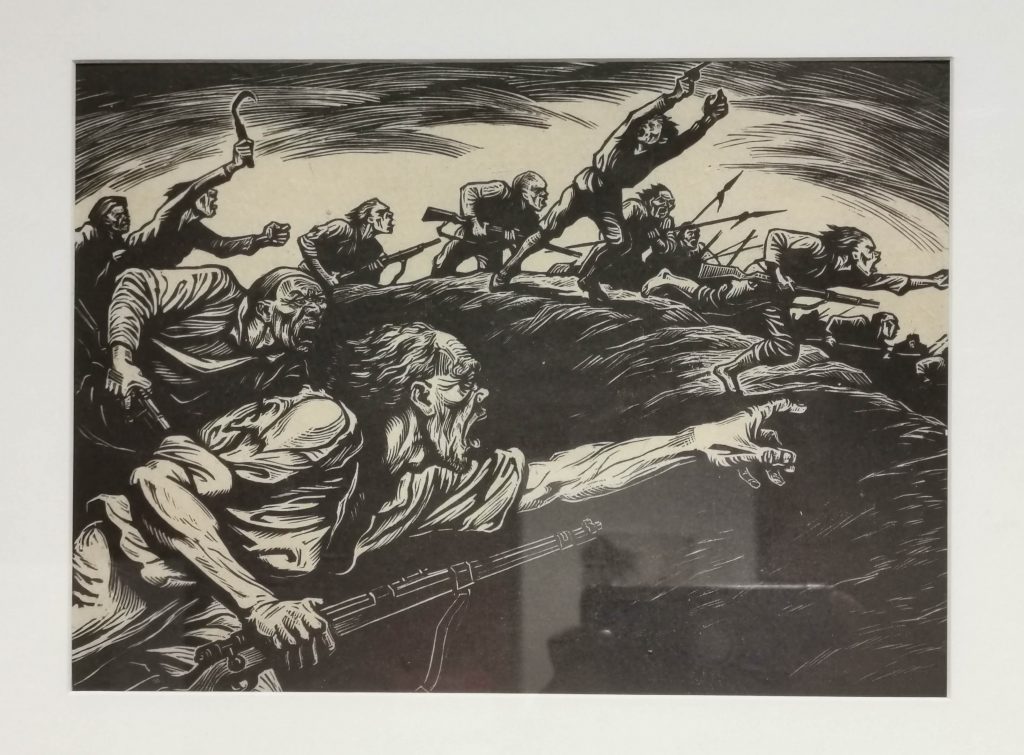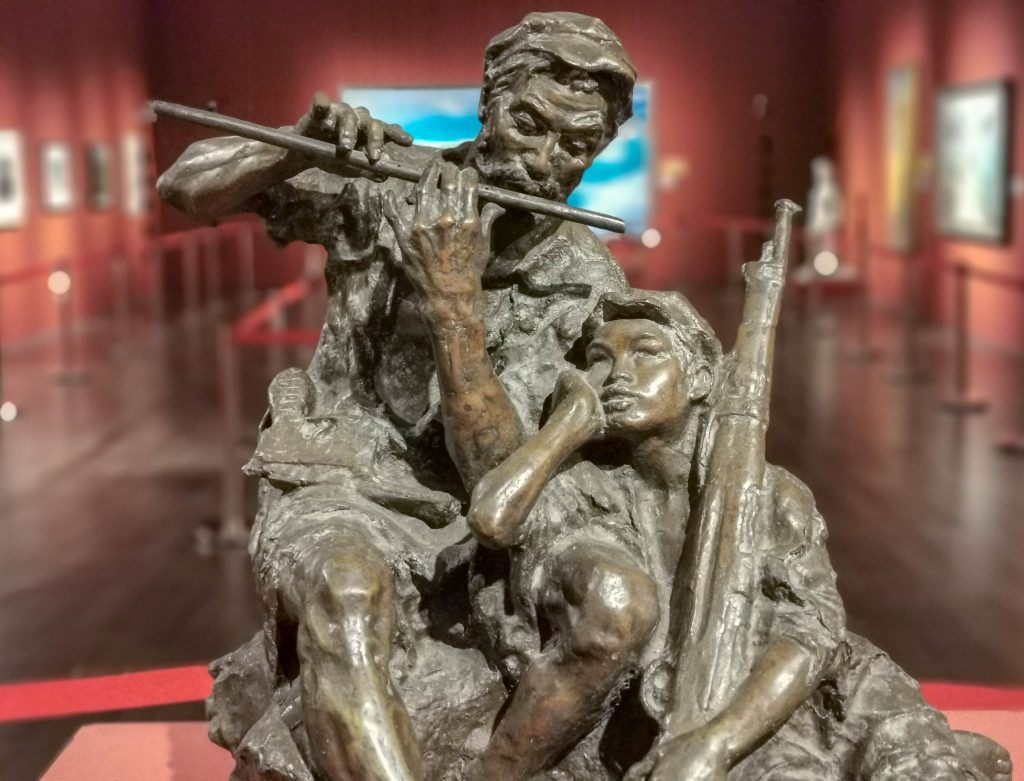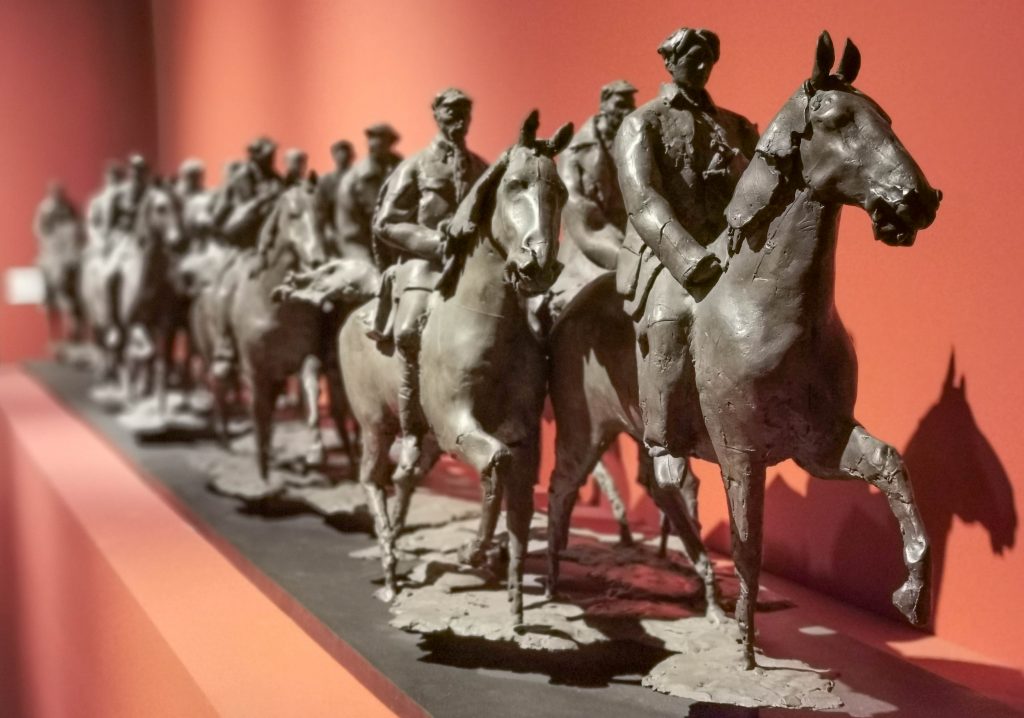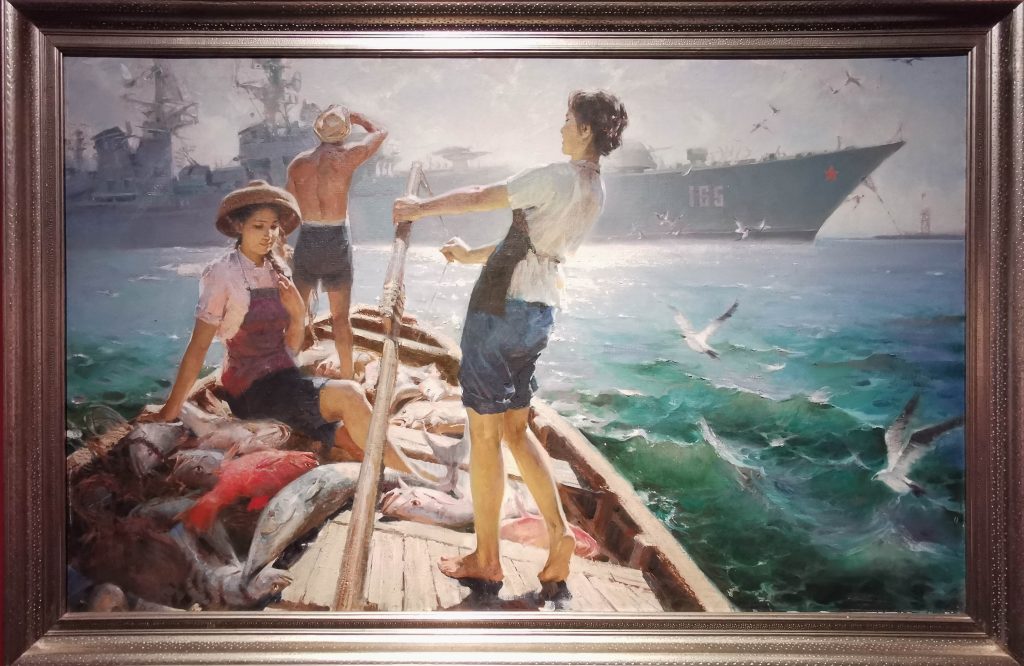 Ceramic China is an exhibition running until February 15th 2020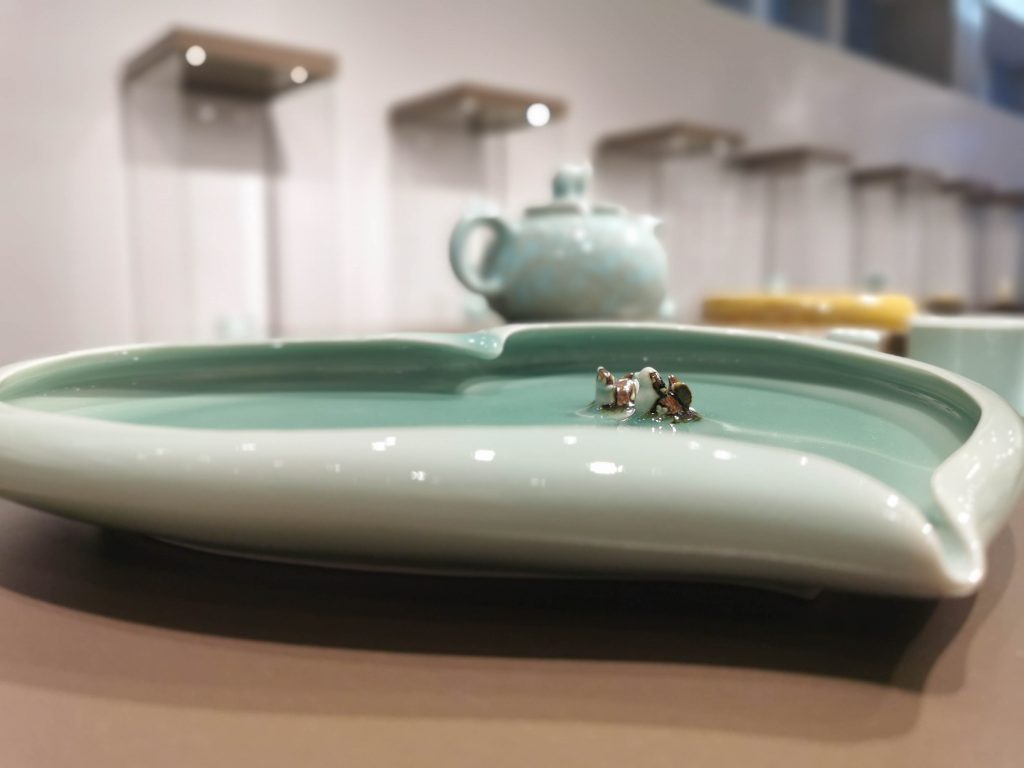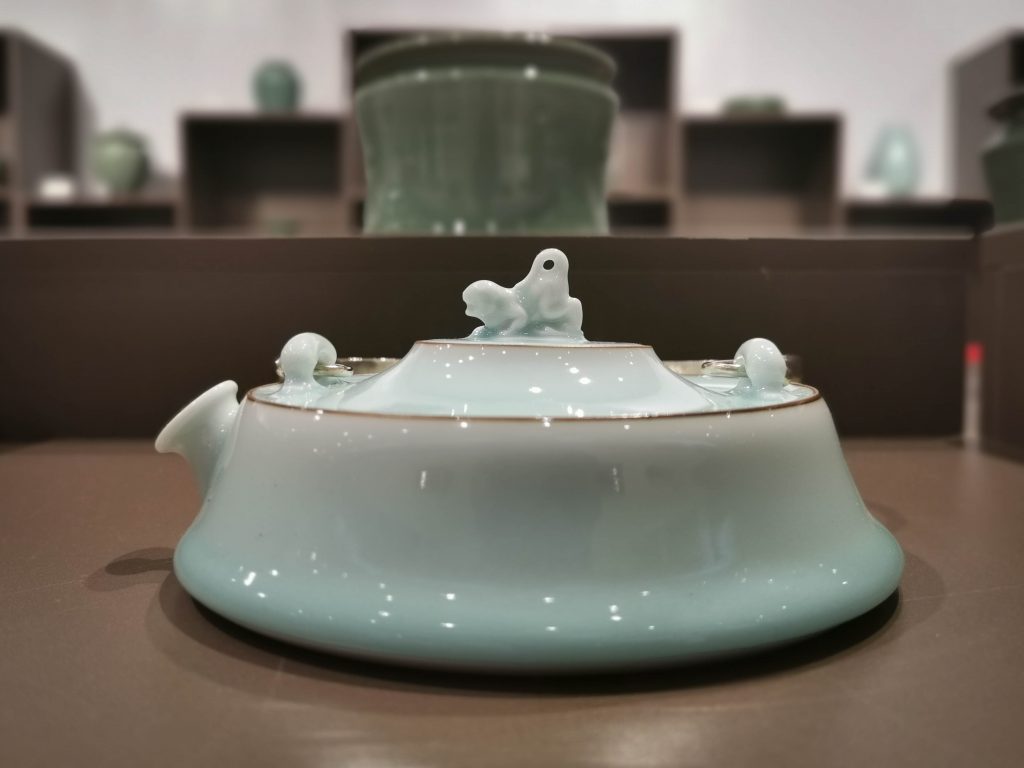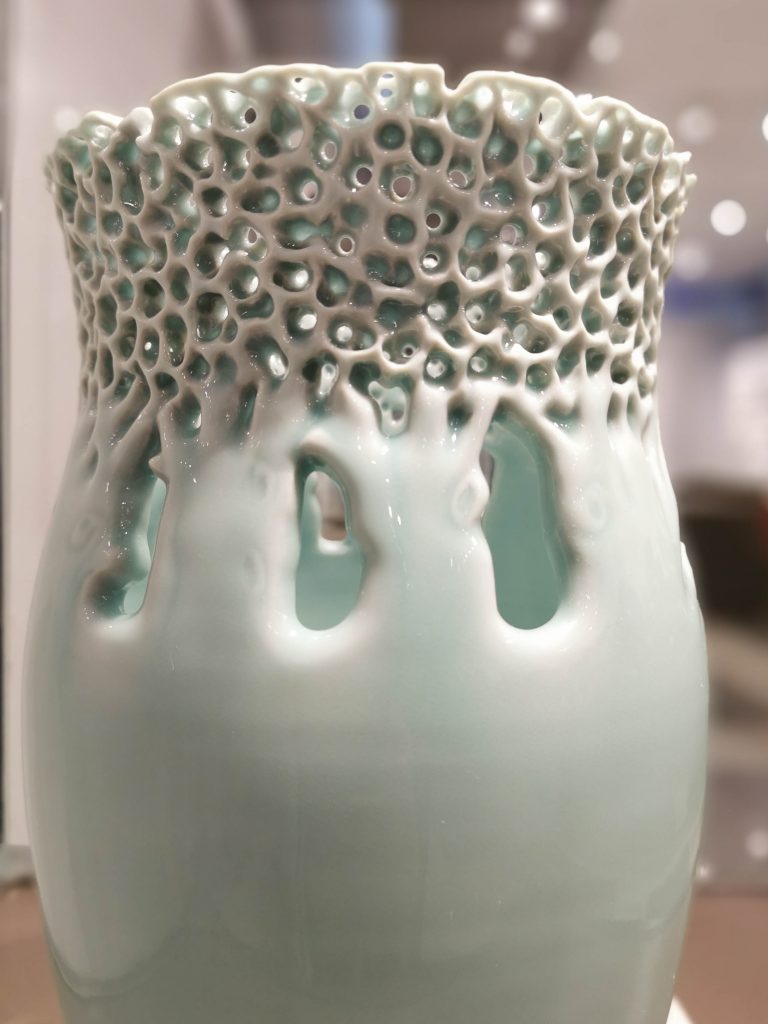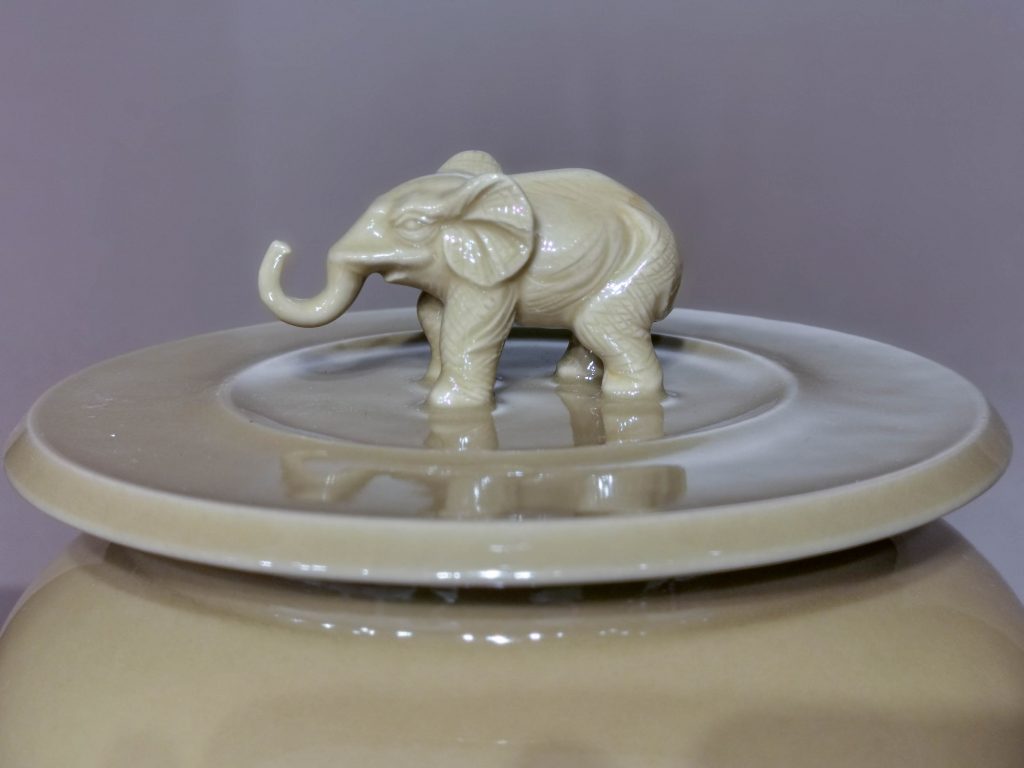 With three floors and numerous exhibition halls, the Hainan Museum brings you back to the dawn of time and the formation of the island, through the Neolithic age and the first people to inhabit Hainan, explores the island through the range of dynasties and brings you up to present day mapping out Hainan's changes and development providing access to current research and new ideas.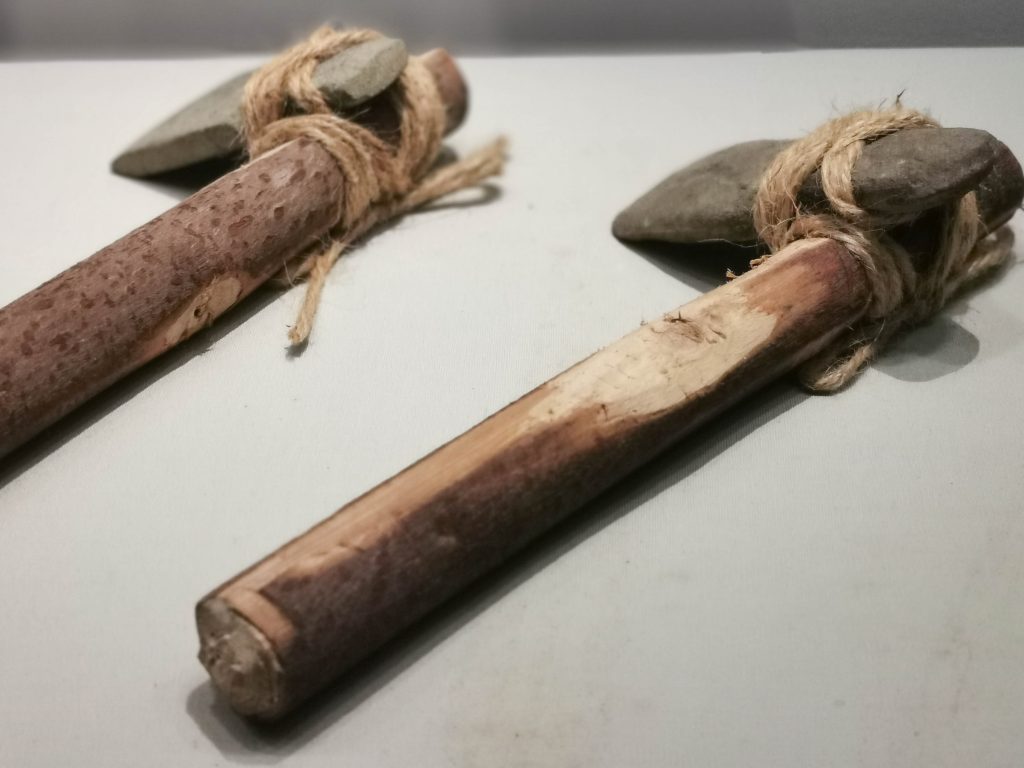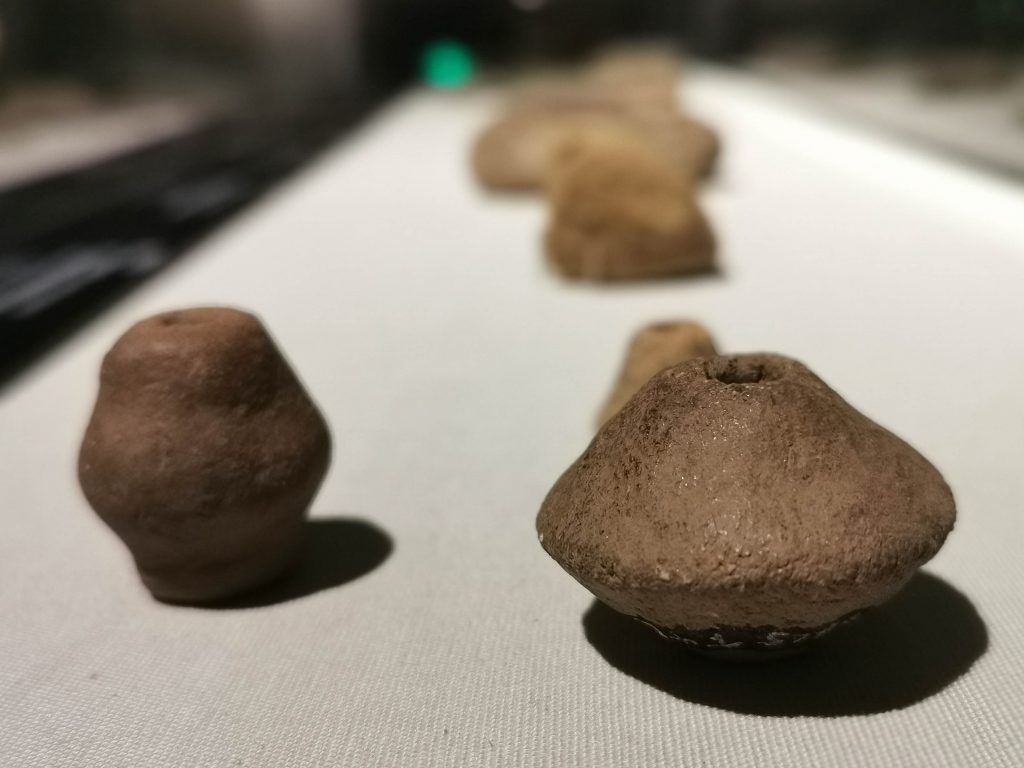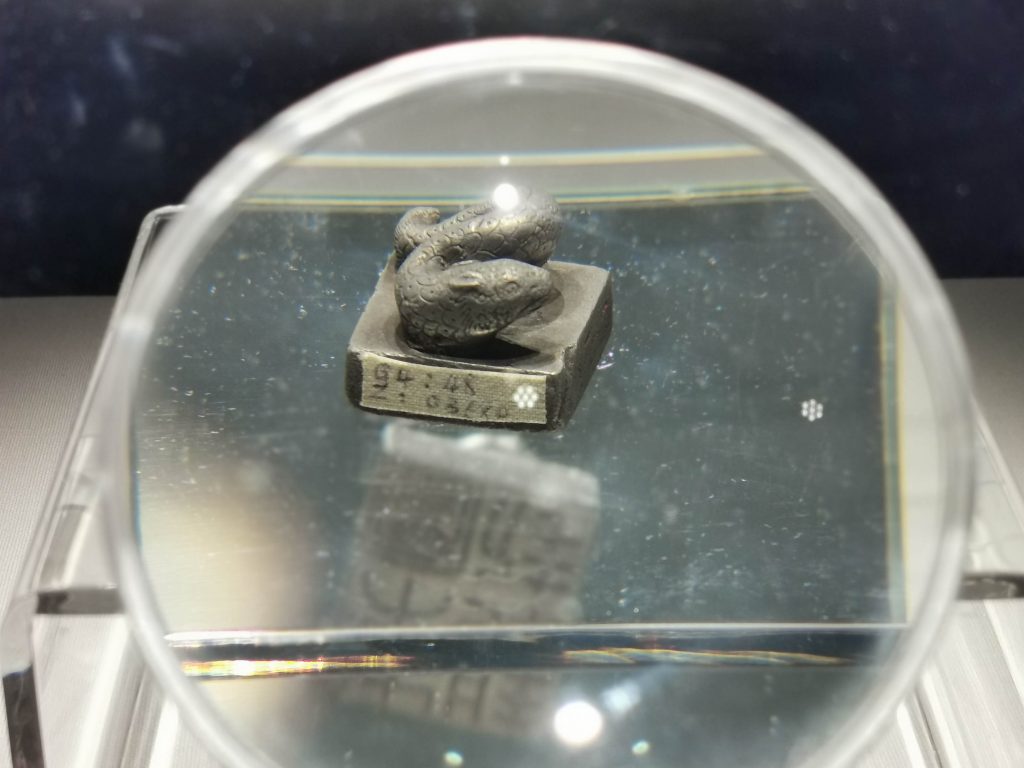 The Hainan Museum offers a great way to spend time with family in a positive way. A day at the museum translates to a day spent with loved ones in an environment that provides a shared learning experience for everyone.
Related article: Chinese Masters display artworks at the Hainan Museum