Hainan's Intangible Cultural Heritage
View All
Hainan Island first entered written history in 110 BC when Lu Bode, a military commander of the Western Han dynasty, crossed the Qiongzhou Straits with his troops and occupied the island, but it's oldest inhabitants, the Li ethnic group are believed to have settled the Island possibly as far back as 10,000 years ago. Hainan is an Island with a rich, vibrant and very unique culture and they're only too happy to share it with the world.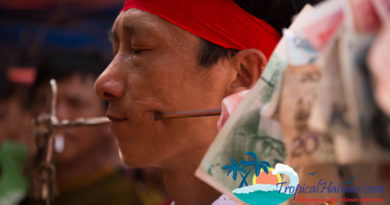 Hainan's Spiritual Culture Many things about Hainan are exclusive compared to the rest of China. The noodles, the coconuts, the
Produced by tropicalhainan, Haikou TV and the Haikou FAO, the expat in Haikou series showcases the lives of expats working and living in Haikou, the capital city of Hainan Island.
Episode 1 Dr Timothy Stephens
Episode 2 kay the sausage guy
Nature, wildlife and the environment
View All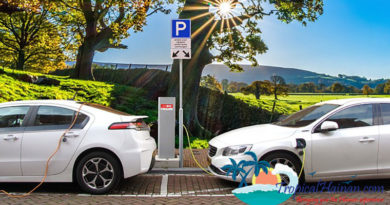 Patrick
Comments Off

on Hainan Island may be about to become a key testing ground for Electric Vehicle adoption
Hainan Island may be about to become a key testing ground in China's push to lead the world in electric-vehicle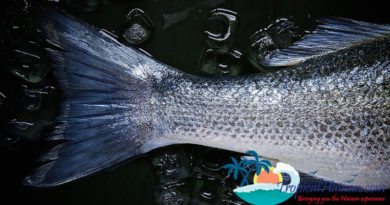 Patrick
Comments Off

on CNY 6 billion agreement for China's first intelligent deep-water fish farm signed
A framework agreement to build China's first intelligent deep-water fish farm has been signed by a consortium of mainly state-owned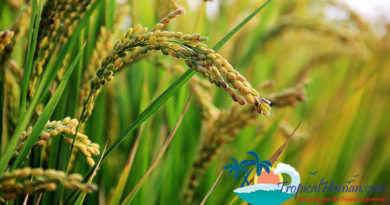 Patrick
Comments Off

on Seawater rice could eventually feed 80 – 200 million people
More than 170 strains of saltwater-tolerant rice have been selected from over 1,000 different contenders grown in experimental paddy fields
Sports and Outdoors
View All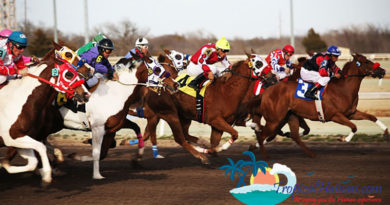 Patrick
Comments Off

on And they're off …. Luoniushan signs strategic agreement with horse racing firm on Hainan sports project
Luoniushan unit signs strategic agreement with horse racing firm on sports and agro ecological project. Their latest announcement says its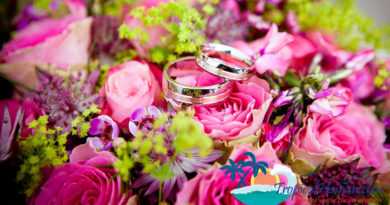 Patrick
Comments Off

on Wedding Accommodation Package at the Sanya Edition hotel
Wedding Accommodation Package at the Sanya Edition hotel If you fancy Saying 'I do' in Hainan, the perfect location for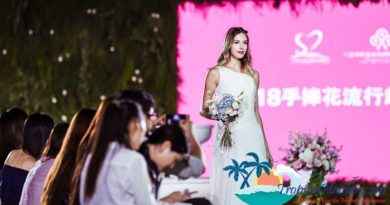 Patrick
Comments Off

on Successful Conclusion to the Sanya Destination Wedding Expo 2017
Jointly organized by the People's Government of Sanya and the Hainan Broadcast Television Group under the direction of the Hainan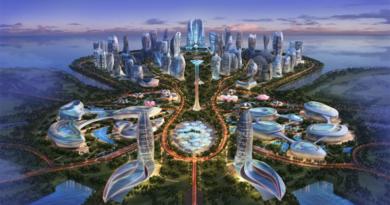 Patrick
Comments Off

on Hotel designs in Hainan that are turning heads
The Ocean Flower Island in western Hainan The Ocean Flower Island in western Hainan The Ocean Flower Island in western
Tips and articles
View All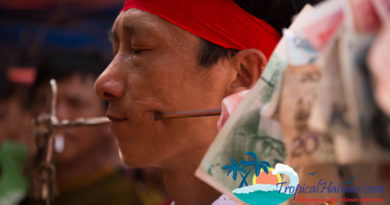 Patrick
Comments Off

on Hainan JunPo needle festival
Hainan's Spiritual Culture Many things about Hainan are exclusive compared to the rest of China. The noodles, the coconuts, the