Hainan's Intangible Cultural Heritage
View All
Hainan Island first entered written history in 110 BC when Lu Bode, a military commander of the Western Han dynasty, crossed the Qiongzhou Straits with his troops and occupied the island, but it's oldest inhabitants, the Li ethnic group are believed to have settled the Island possibly as far back as 10,000 years ago. Hainan is an Island with a rich, vibrant and very unique culture and they're only too happy to share it with the world.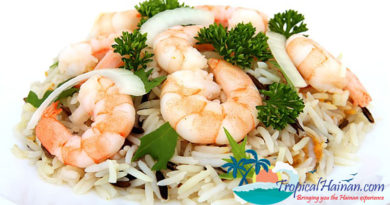 The 6th Hainan Rural Tourism Cultural Festival runs until May 29th On April 28, cheerful song and dance broke the
Produced by tropicalhainan, Haikou TV and the Haikou FAO, the expat in Haikou series showcases the lives of expats working and living in Haikou, the capital city of Hainan Island.
Episode 1 Dr Timothy Stephens
Episode 2 kay the sausage guy
Nature, wildlife and the environment
View All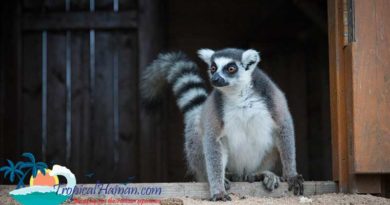 Patrick
Comments Off

on Guilin Yang Zoo, things to do in Haikou
Guilin Yang Zoo, things to do in Haikou Guilin Yang is one of my favourite haunts at weekends, it's only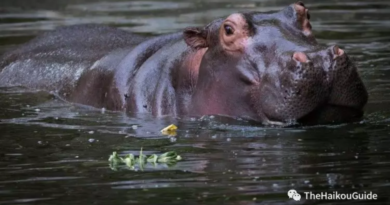 Patrick
Comments Off

on Hainan tropical wildlife park and botanical garden 海南热带野生动植物园
Hainan tropical wildlife park and botanical garden 海南热带野生动植物园 Hainan tropical wildlife park and botanical garden covers an area of about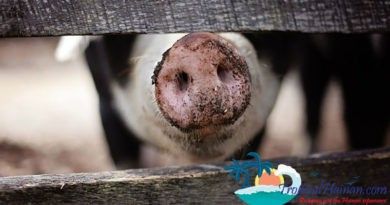 Patrick
Comments Off

on Livestock and Poultry Farming Banned within Haikou City
Livestock and poultry farming banned within Haikou City. May 3, Haikou municipal government adopted the "Circular on Delimiting the Range
Sports and Outdoors
View All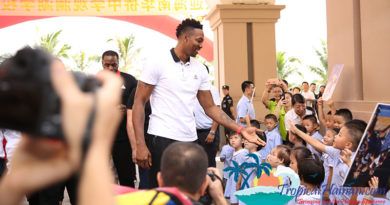 Patrick
Comments Off

on Basketball star Dwight Howard surprises school children in Haikou, Hainan
Basketball star Dwight Howard surprises school children in Haikou, Hainan Island, China Eight-time NBA All-Star Dwight Howard surprised pupils at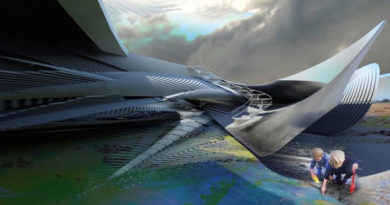 Patrick
Comments Off

on Futuristic energy-positive hotel designed for Yalong Bay to harness power from the tides
Futuristic energy-positive hotel designed for Yalong Bay to harness power from the tides. Margot Krasojević Architects has unveiled their latest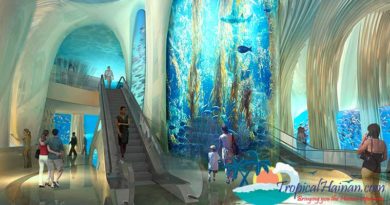 Patrick
Comments Off

on Atlantis Sanya has officially opened in Hainan, China
Atlantis Sanya has officially opened in Hainan, China China's first Atlantis resort, a US Dollar two billion project located in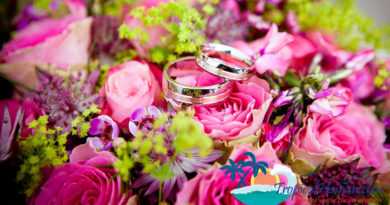 Patrick
Comments Off

on Wedding Accommodation Package at the Sanya Edition hotel
Wedding Accommodation Package at the Sanya Edition hotel If you fancy Saying 'I do' in Hainan, the perfect location for
Tips and articles
View All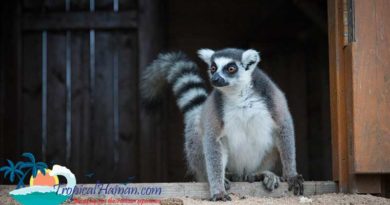 Patrick
Comments Off

on Guilin Yang Zoo, things to do in Haikou
Guilin Yang Zoo, things to do in Haikou Guilin Yang is one of my favourite haunts at weekends, it's only