Hainan's Intangible Cultural Heritage
View All
Hainan Island first entered written history in 110 BC, but it's oldest inhabitants, the Li ethnic group are believed to have settled the Island possibly as far back as 10,000 years ago. Hainan is an Island with a rich, vibrant and very unique culture and they're only too happy to share it with the world.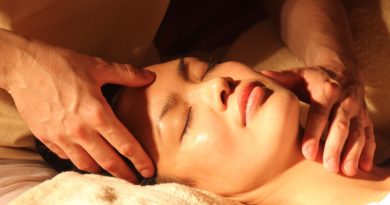 Chinese MassageMassage, in Chinese called 'an mo' or 'tui na', is another great contribution Chinese people have made to the
Tintin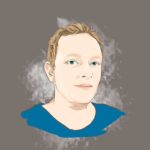 Jake Canning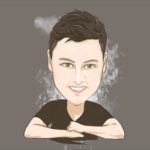 Patrick Quinn
Justin Sorochan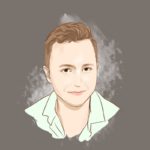 Dave Tottman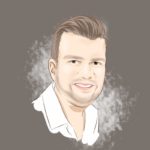 Josh Sorochan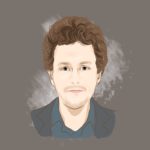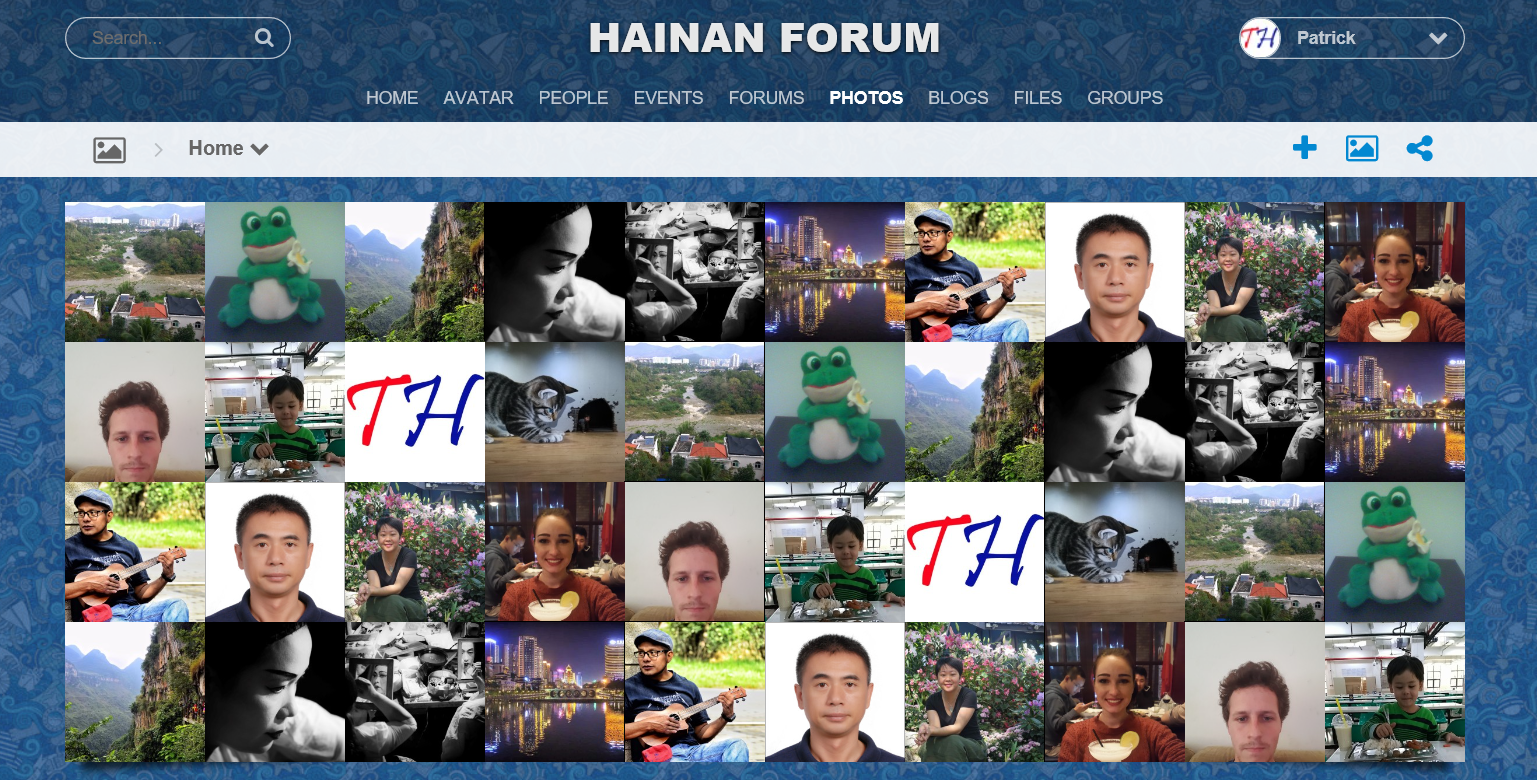 Welcome to the Hainan Forum. Join our lively community of travellers and expats to exchange advice, tips and experiences. Feel free to browse events, blogs, forums and photo galleries or sign in to post questions and answers. Whether you live in Hainan or are just visiting, ask any travel related question and our community will do its very best to help you find the answers.
---
Published by the Haikou FAO and Overseas Chinese Affairs Office and the Haikou People's Association for friendship with Foreign Countries, the Haikou Guide Online brings you up-to-date political & economic news, and business and cultural interest pieces along with all the latest developments in Haikou City, the cultural, business and communications capital of Hainan.
There are more than nineteen golf clubs dotted all across the island. So, tropicalhainan.com has teamed up with China Golf Experience (CGE), to introduce you to various courses and holes on this tropical wonderland. CGE are an incredibly professional, knowledgeable and reliable Australian golf tour operator who have been running golf tours to Hainan for many years and their local knowledge is unparalleled. Follow them as they bring you monthly updates on Hainan.
---
At tropicalhainan.com we take our hotel recommendations very seriously. We receive no payment or freebies for including establishments on our list. Over the next few weeks we will expand this list to include the top 10 hotels, so for now, here's the top 5 hotels in Sanya.
Cycling routes around Hainan Island
tropicalhainan.com has partnered with "Hainan Station 517" to bring you everything you need to know about cycling holidays in Hainan. Hainan Station 517 is a youth hostel based in Haikou, dedicated to promoting cycling around Hainan Island. So far they have developed 10 routes including stops at Haikou, Wenchang, Boao, Xinglong, Shenzhou, Sanya, Dongfang, Danzhou, Wuzhishan and Qiongzhong.
---
The Hainan Hostel Trail
View All
Get away from the daily grind and do something close to your soul, go hostelling. We've selected the top hostels in each area that are known for their quality of service. If you're travelling as a couple and want your privacy, no problem! Most hostels have private rooms. You can even get a full "private dorm" for a group.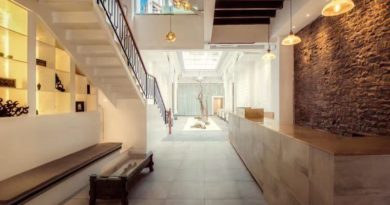 Patrick
Comments Off

on Hostels and Budget Hotels Haikou, 1921 Huan Ke B & B
1921 Huan Ke is a light-filled, inviting and stylish B & B with beautifully decorated furnishings and accents, from custom